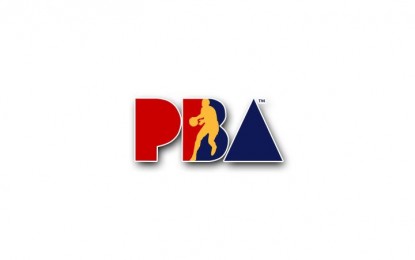 MANILA – Sidney Onwubere and Jeo Ambohot proved that they belong in the Philippine Basketball Association (PBA) as they played their best games as professionals to lead Ginebra and Converge FiberXers to separate PBA on Tour wins on Wednesday night at the Ynares Sports Arena in Pasig City.
Onwubere shone brightly as if he was with EAC Generals again, scoring 25 points on 8-of-13 field goals, 11 rebounds, one block, and one steal for the Gin Kings in an 81-80 overtime win against the Blackwater Bossing.
However, none was more important than his layup with 43 seconds left which put his team up for good.
Despite that, Jeremiah Gray committed a crucial blunder when he fouled Tyrus Hill while the latter was going for a buzzer-beating putback off an RK Ilagan missed triple.
But as fate would have it, Hill missed both his free throws and Onwubere secured the game-sealing rebound.
Gray added 23 points for Ginebra, which only won for the second time this preseason.
James Sena led Blackwater with 18 points and seven rebounds, while Troy Rosario chipped in 12 points.
On the other hand, Ambohot finally put up a performance worthy of being a former No. three pick as he led the FiberXers to a 109-84 rout of the TNT Tropang Giga.
Ambohot, who struggled in form during his rookie season, caught fire for 31 points behind eight threes as the FiberXers gradually pulled away from Tropang Giga in front of Los Angeles Lakers assistant coach Phil Handy, who was in the venue ahead of a special training session until the end of the month.
Ambohot also had eight rebounds and one assist, while Justin Arana, who was drafted next to him last year, added 18 points for Converge.
Jeron Teng, who played with a protective mask, put up 19 points, three rebounds, and one assist off the bench.
Glenn Khobuntin continued his impressive preseason with 22 points, five rebounds, three assists, and one steal for TNT. (PNA)