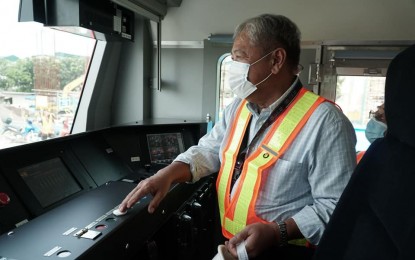 MANILA – The North-South Commuter Railway (NSCR) system is set to open the gates for the revival of the country's rail sector, Department of Transportation Secretary Jaime Bautista said Monday.
The NSCR, a massive 147-kilometer railway system, broke ground Monday for the PHP73.25 billion South Commuter Railway project or the Alabang-Calamba segment.
"We are forging ahead, overcoming every challenge, because we know meeting the project's deadlines will lead to a game-changing rail system that will transform lives," Bautista said during the groundbreaking for three contract packages of the South Commuter Railway.
He said the rail infrastructure would "open the gates for the renaissance of the railway industry in the Philippines."
The project, co-financed by the Japan International Cooperation Agency and the Asian Development Bank, aims to connect Clark, Pampanga in the north and Calamba, Laguna in the south by linking Metro Manila to its neighboring provinces from 4-4.5 hours travel time to just less than two hours and serve 600,000 passengers daily on full operations.
"Residents and communities who have noticed the railway's massive construction have pinned their hopes on a comfortable, affordable, safe and efficient commute – a striking contrast to the deteriorating road traffic that has spilled over to north and south of Metro Manila," Bautista said.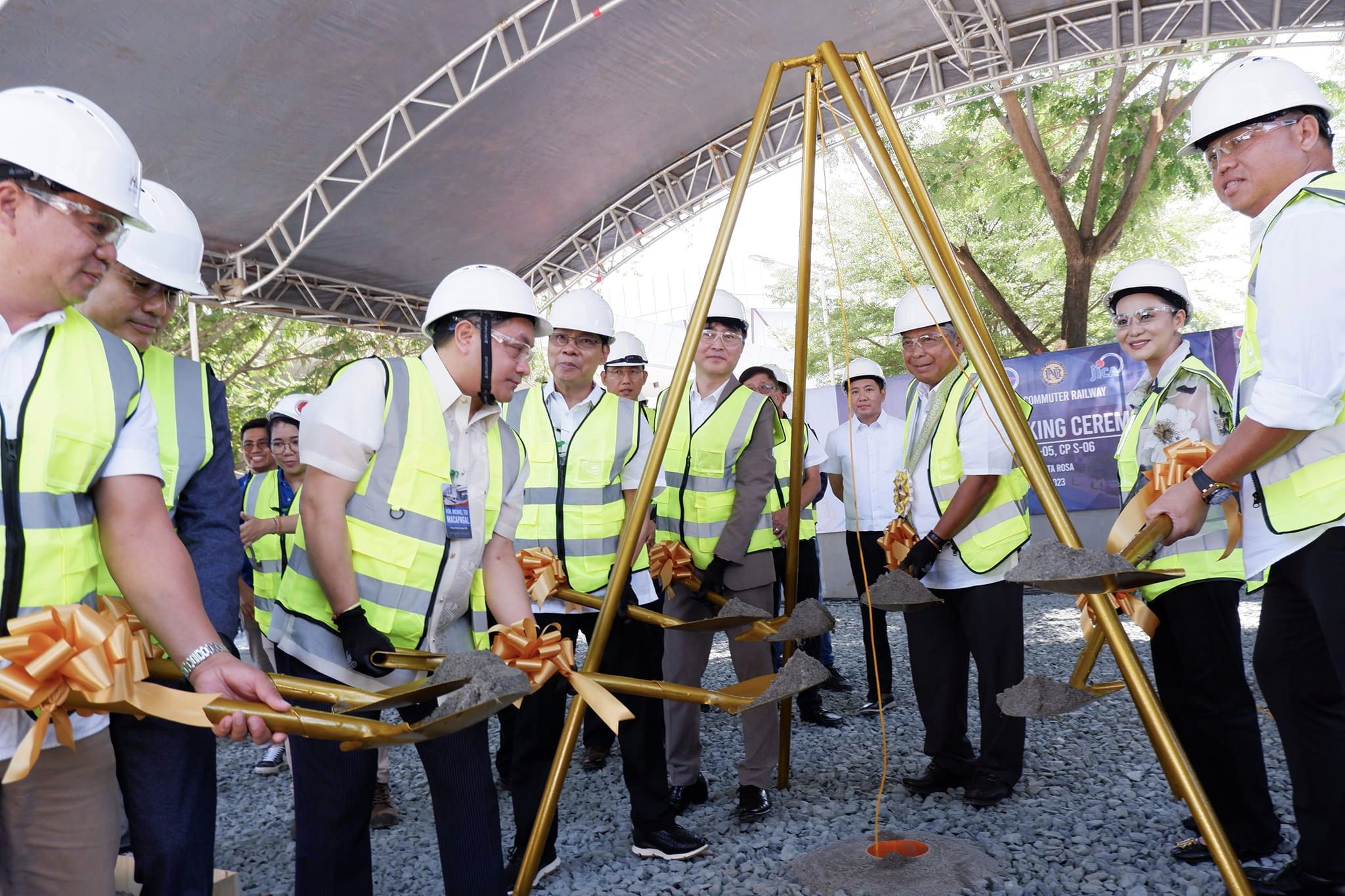 An elevated, double-track and electrified train system will be constructed along the Philippine National Railways' (PNR) existing route from Alabang to Calamba, Bautista added.
The PNR suspended its operations of the Alabang-Calamba segment of their line to speed up construction of the three contract packages.
The existing tracks from Alabang to Calamba will be relocated to be used at the proposed 565-kilometer-long South Long-Haul project that will stretch to the Bicol region.
The three civil contract packages consist of railway viaduct structures and elevated stations at Alabang and Muntinlupa City; San Pedro, Pacita, Biñan, and Santa Rosa, and Cabuyao, Banlic, and Calamba, all in Laguna.
The project is co-financed by the Japan International Cooperation Agency and the Asian Development Bank.
Once completed, the NSCR will have 35 stations and run on 51 commuter train sets and seven express train sets. (PNA)