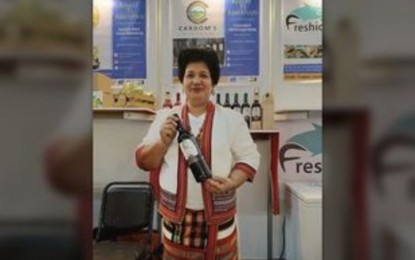 LAOAG CITY – At 53, Carmelita Cabradilla-Abnasan looks forward to traveling around the world with her babies--Cardoms' Mountain Wines--now available in 26 fruit wine varieties which are all locally sourced from her hometown in Adams, Ilocos Norte.
Abnasan opted to retire early as a municipal midwife in 2021 to focus on her growing winery and expanding agro-tourism business.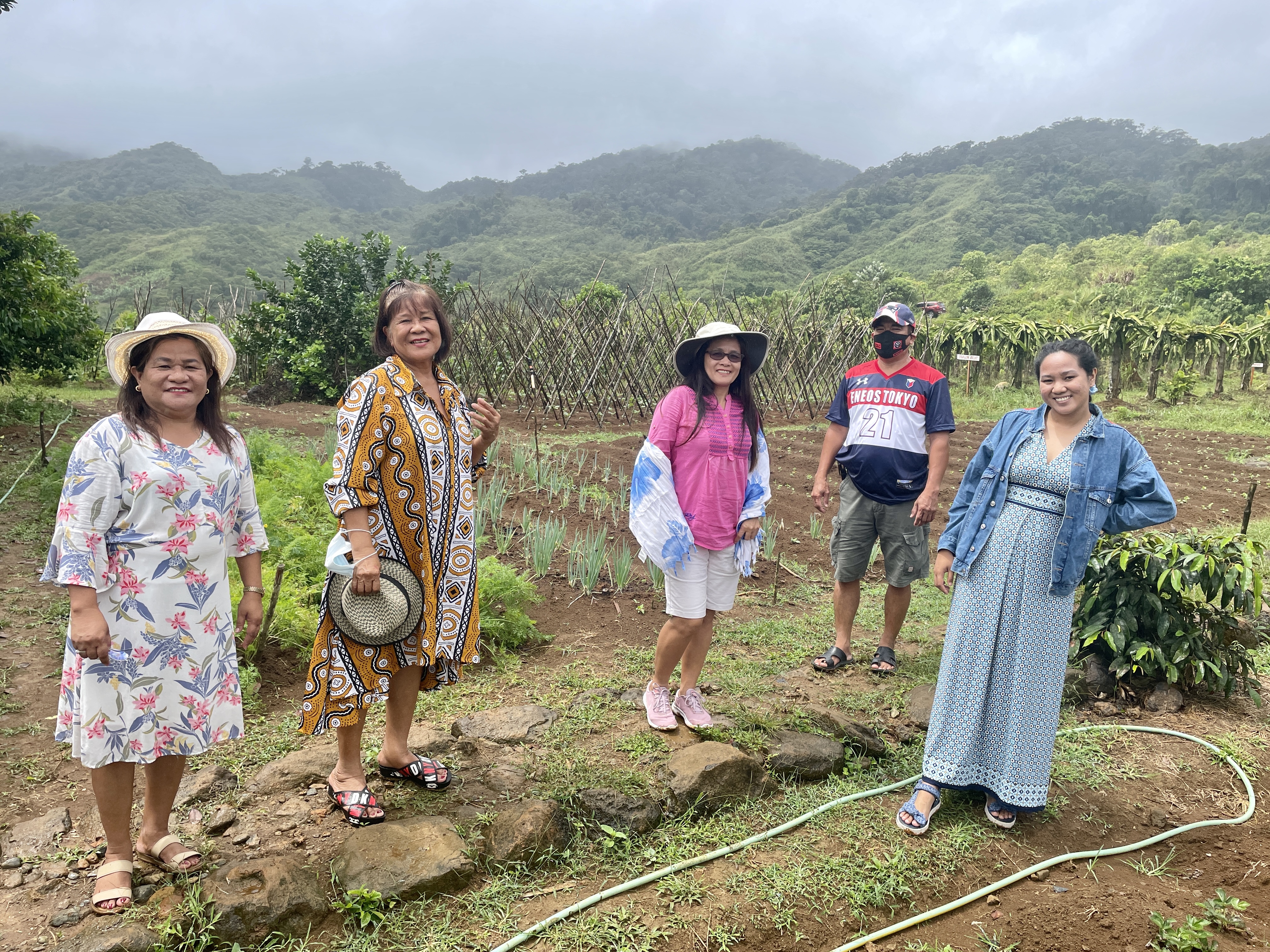 Together with her husband Dominador, where their business name "Cardom" was coined, Cardom's artisan fruit wines along with cacao and coffee byproducts are set to conquer the world following its "sold out" sale during its first participation in the International Food Expo last May 24-26, 2023 at the World Trade Center in Manila.
By the end week of July, she is set to join another international trade fair in Bangladesh for five days.
As one of the pioneering graduates of the Department of Trade and Industry's (DTI) Kapatid Mentor Me (KMME) program, Abnasan thanked the various government agencies, particularly the DTI for boosting her confidence in expanding her business.
"The KMME program is instrumental in the improvement of my business expansion. After graduating from the program, sales soared and wonderful opportunities kept knocking in," she said in an interview on Monday.
Born to an Igorot mother in Bauko, Mountain province, and an Ilocano father from Ilocos Sur, Abnasan found her home and fortune in Adams town after she perfected a wine-making formula she inherited from village elders in the Mountain Province.
To date, Cardom's mountain wine is now a byword in the local wine industry as it is one of the most sought-after products during special occasions or for corporate giveaways.
According to Abnasan, the high demand for their products here and abroad opens more doors of opportunities to her fellow wine-makers and fruit tree plantation owners.
This prompted her to expand her farm and further developed it as an agro-tourism site to cater to a growing number of visitors in a paradise-like Adams.
From an average 100 jars of local wine production a year, her production this year has more than doubled.
Each jar contains 2,000 milliliter (ml) or 25 bottles' worth of wine sold wholesale at a minimum of PHP140 per bottle with an ordinary cap and PHP350 for a bottle with cork.
Abnasan estimates around 80 percent return on investment for every bottle of wine that she makes.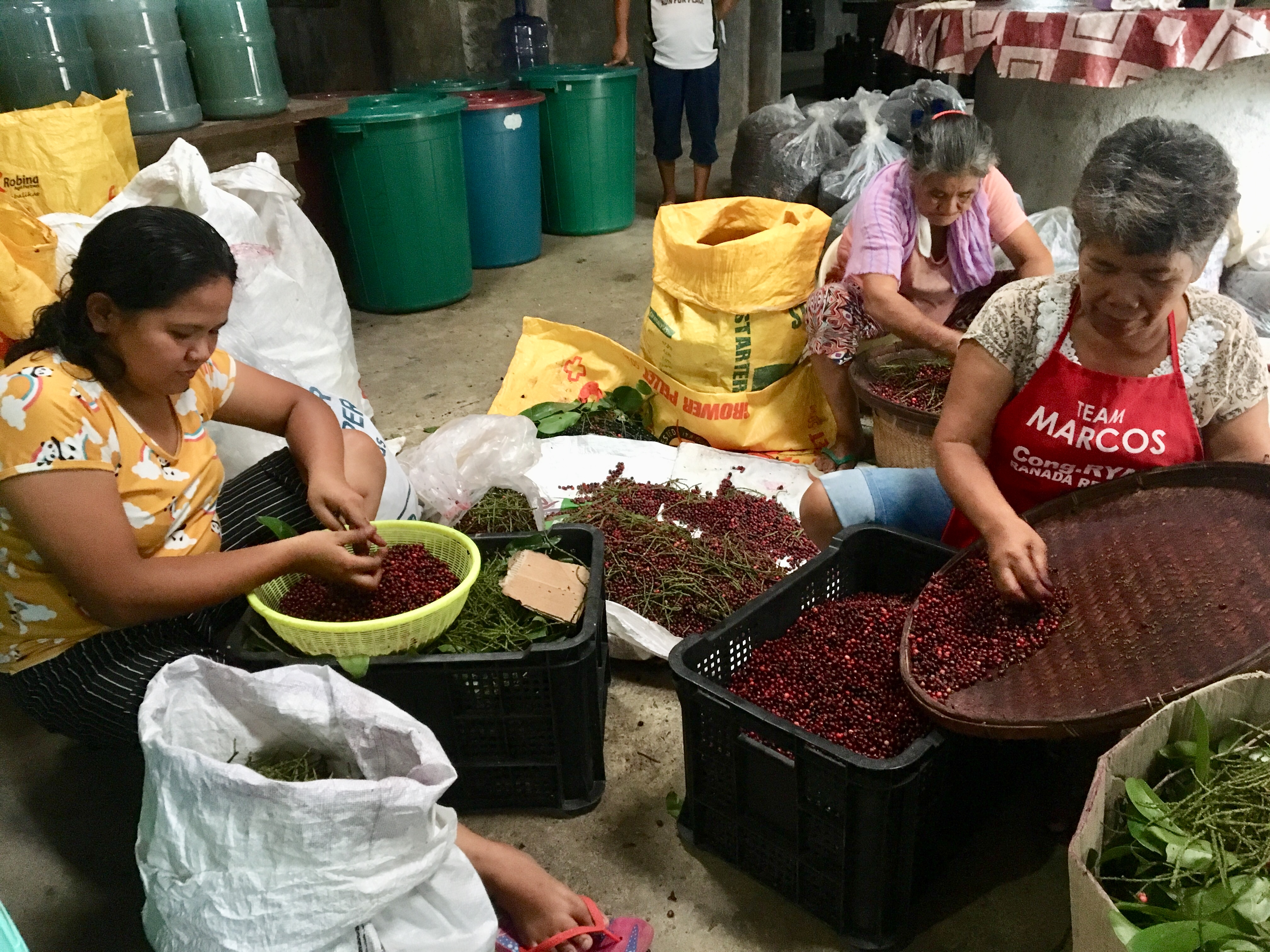 From a small capital of PHP10,000 when she started her wine-making business in 2002, Abnasan has earned enough to be able to buy idle lands in her municipality, which she is now developing into fruit tree plantations so that she may no longer need to go to other provinces such as in Cagayan to buy raw fruits needed in the wine-making business.
With the help of her husband, a former overseas worker who prefers to work on the sidelines, Abnasan always wears a smile the moment you visit her farm and the local winery.
Because like an aging wine, hers is a sweet success, fermented by passion and hard work to make the world a lot more fun, one bottle at a time. (PNA)