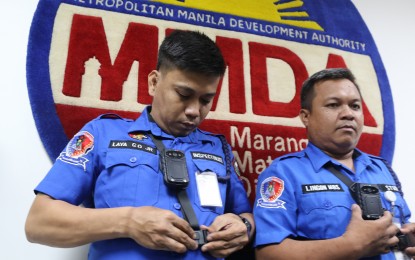 MANILA – The Metropolitan Manila Development Authority on Wednesday met with stakeholders to discuss drafted rules on the use of body-worn cameras for traffic management and enforcement operations, ensuring transparency in carrying out apprehensions of violators.
MMDA acting chair Don Artes said the body cameras with video and audio recording feature would protect both the traffic enforcers and the motorists being apprehended.
"The use of body-worn cameras will prevent traffic enforcers from taking bribes and motorists offering bribes since the Metrobase will record the apprehension process. The footage may serve as evidence," Artes said in a news release.
The procedure includes what traffic enforcers should say when motorists object to being recorded and if motorists invoke their right to privacy.
"We want to hear the comments and suggestions of the stakeholders before its full implementation," Artes said.
The meeting, presided over by Artes, was attended by other agency officials, 1-Rider Party-List Rep. Bonifacio Bosita, public transport groups, motorcycle riders' associations, automobile associations, Philippine National Police-Highway Patrol Group, Metro Manila local government units and concerned government agencies, among others.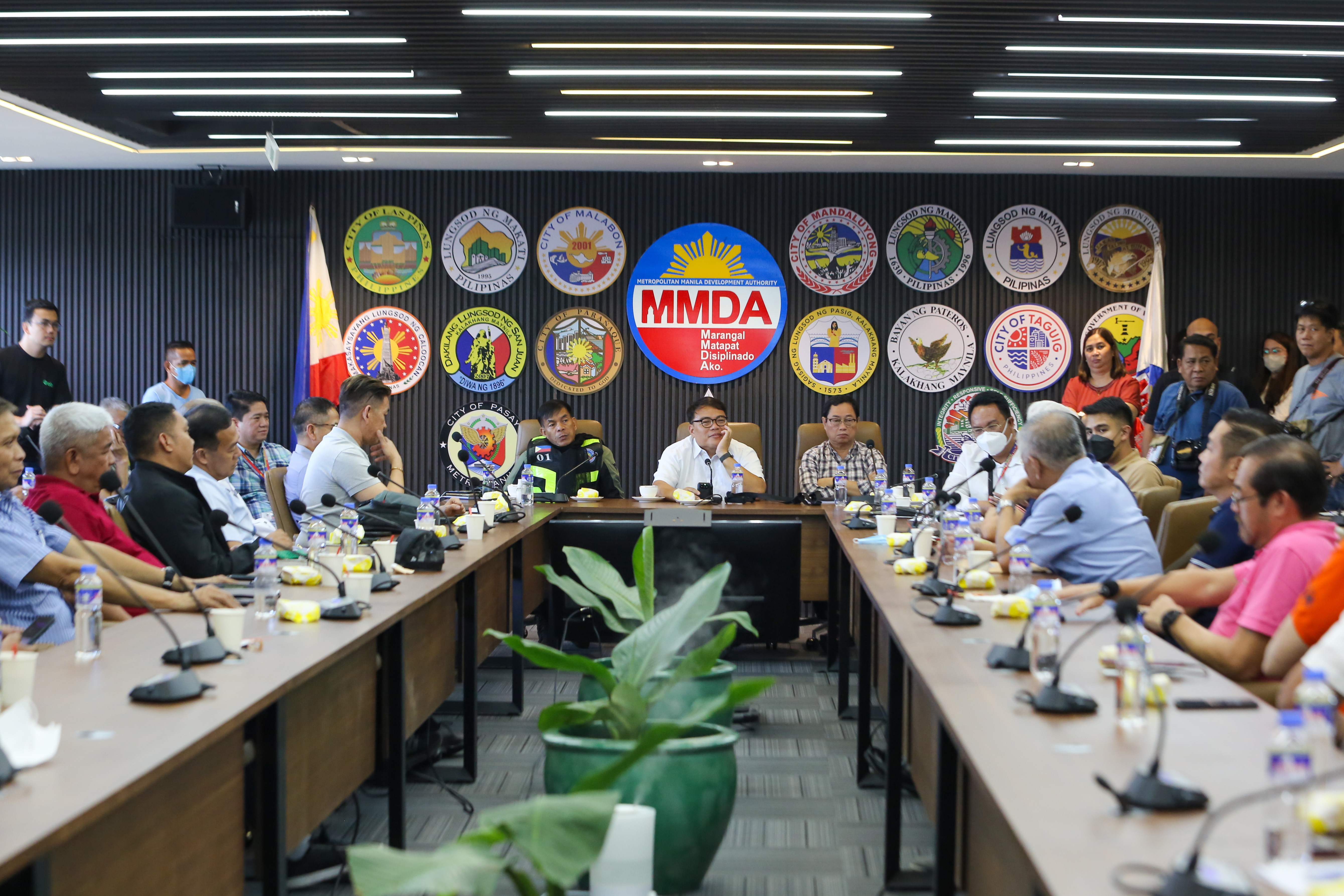 Inputs from the stakeholders will be consolidated and presented to the Metro Manila Council, the governing and policy-making body of the MMDA, whose members are the 17 Metro Manila mayors.
Artes said the body-worn cameras, designed to capture and record the entire conduct of the operation, are similar to gadgets being used in the United Kingdom. The gadgets have six to eight hours of battery life.
Initially, 120 body cameras will be distributed to traffic enforcers who are authorized to issue citation tickets to traffic violators. (PNA)