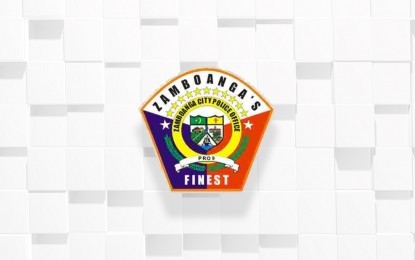 ZAMBOANGA CITY – Authorities arrested six suspects and seized some PHP7.2 million worth of smuggled cigarettes in an anti-smuggling operation off this city, a top police official said Sunday.
Col. Alexander Lorenzo, Zamboanga City Police Office director, said suspects Sukrimar Jose, 33; Kiram Sali, 54; Masaron Sahiron, 39; Ayyub Abbas, 69; Jun Alpa, 55; and P.J. Milagrosa, were arrested around 11:15 p.m. Saturday near the island village of Manalipa.
The police, Bureau of Customs (BOC) agents, and soldiers were conducting seaborne patrol when they chanced upon and intercepted a motorboat marked "FB Harayana" with six people aboard.
Lorenzo said the team launched the seaborne patrol after receiving information that a motorboat loaded with smuggled cigarettes was set to pass near Manalipa Island coming from Jolo, Sulu en route to Pagadian City, Zamboanga del Sur.
He said when inspected, the motorboat was found to be loaded with boxes of assorted cigarettes and no one among the crew was able to present documents of the cargo they were transporting.
Lorenzo said seized from FB Harayana were 203 master cases and 66 reams of assorted smuggled cigarettes worth PHP7.2 million.
The arrested suspects and confiscated smuggled cigarettes including the motorboat were placed under the custody of the 2nd Zamboanga City Mobile Force Company and will be turned over to the BOC for proper disposition. (PNA)