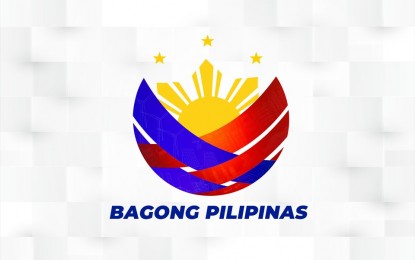 MANILA – Senators on Monday expressed their support for the adoption of the new governance slogan "Bagong Pillipinas" as it raises awareness and cultivates a new culture of good governance and progressive leadership.
Senate Majority Leader Joel Villanueva said the new slogan emphasizes the administration's ultimate objective to serve the people through good governance.
"We are one with President Bongbong Marcos in ensuring that the government puts the welfare and interests of Filipinos first through good governance. It is a strong reminder for every public servant, that again public office is a public trust," Villanueva said in a text message to reporters.
Senator Jinggoy Estrada believed the slogan serves as a guidepost or vision for a revitalized Philippines – a nation that embraces positive change, innovation, and progressive governance.
"Our country deserves a government that is responsive, accountable, and dedicated to the welfare of its citizens," Estrada said in a statement.
"I understand that some individuals have expressed reservations about the branding itself. It is essential to note that the Bagong Pilipinas brand of governance and leadership is not simply about superficial image-building. It is about cultivating a culture of good governance and progressive leadership across all levels of government. It entails implementing policies and initiatives that promote transparency, combat corruption, and uplift the lives of our fellow Filipinos." Estrada added.
Senator Chiz Escudero meanwhile finds the slogan "inspiring" and "motivating" as it signals a new beginning. (PNA)