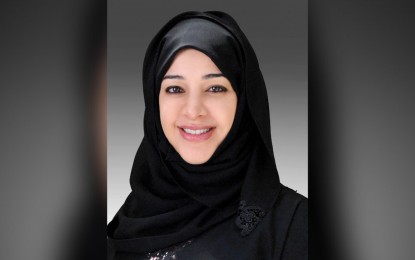 ROME – Reem bint Ibrahim Al Hashimy, Minister of State for International Cooperation, stated that the UAE's pledge to provide US$100 million during the International Conference on Development and Migration, comes in line with its stature and vital role in addressing global challenges, especially humanitarian.
She said that the UAE believes in the importance of joint action, integration of efforts, and promotion of economic development for countries facing development challenges and affected by irregular migration, according to a framework of joint planning with various international partners.
Al Hashimy underscored the importance of addressing the main causes of migration by supporting development and prosperity, and adopting and supporting development plans to advance the capabilities of the least developed countries, especially in the African continent.
The Minister of State for International Cooperation stressed the impact of climate change on these challenges, which exacerbates development challenges in many countries affected by irregular migration, whether countries of origin, transit, or host countries, highlighting the importance of supporting international initiatives that aim to address climate change and find solutions to this global challenge.
The UAE, through its hosting and presidency of the United Nations Climate Change Conference of the Parties (COP28), is working to advance prompt action on a large scale to adopt a practical and realistic approach to climate solutions. (WAM)