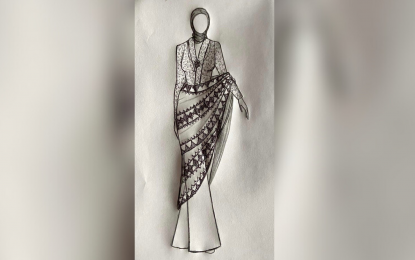 DAVAO CITY – Vice President and Education Secretary Sara Z. Duterte wore a Maguindanaon dress during President Ferdinand R. Marcos Jr.'s State of the Nation Address (SONA) on Monday.
In a statement released by the Office of the Vice President, Duterte once again honors Mindanao's rich culture and traditions and pays homage to the Moro tribes that are living mostly in south central Mindanao.
Cotabato City-based designer Israel Ellah Ungkakay designed Duterte's dress.
Ungkakay has been promoting the culture and tradition of the Moro people of Mindanao through his designs for 16 years after finishing college at the University of Southern Mindanao.
He was recently recognized for his contribution to the promotion of Mindanao by the Cotabato City local government.
"Her SONA dress is a Bangala paired with a trouser and a flowing inaul or malong. Vice President Sara Duterte's Bangala features gold accessories that symbolize the wealth and abundance of Mindanao's natural resources," the statement added.
Inaul is a Maguindanao fabric intricately handwoven using cotton and silk. It is a treasured cultural gem that profoundly reflects the pride, bravery, heritage, and history of the people of Maguindanao.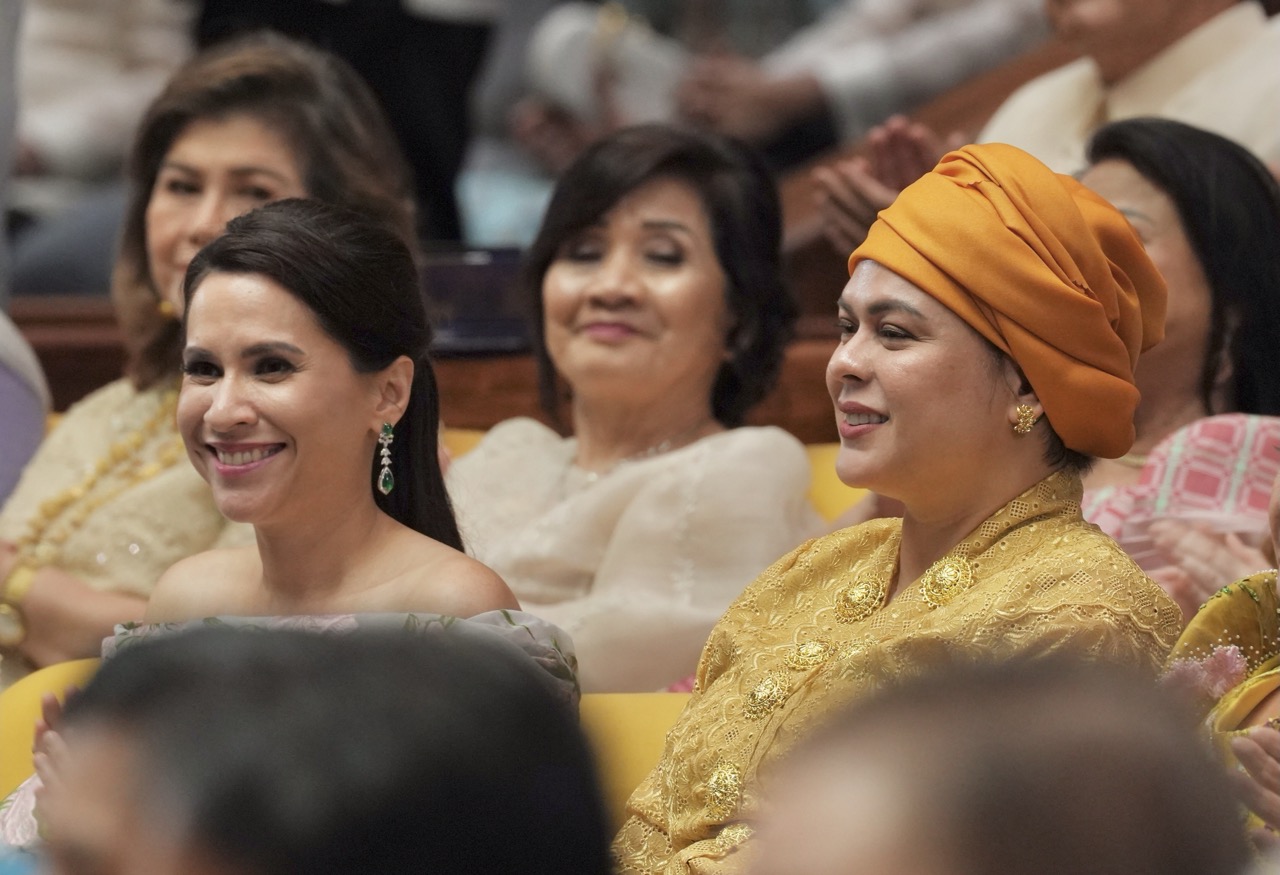 "Vice President Sara wishes to thank Governor Bai Mariam Mangudadatu of Maguindanao del Sur and Mr. Jearson Demavivas for their added creative inputs that inspired her to wear a Maguindanaon traditional dress," the statement reads.
During the opening session of the 19th Congress ahead of the first SONA in July last year, Duterte wore a traditional Bagobo Tagabawa dress -- one of the largest groups of indigenous peoples in Southern Mindanao. (PNA)