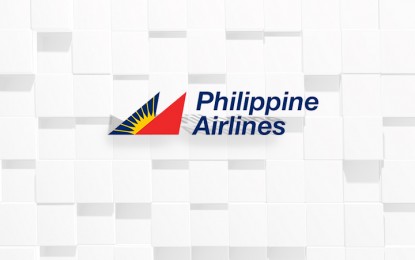 MANILA – Flag carrier Philippine Airlines (PAL) on Tuesday announced the resumption of its daily flights between Manila and Tuguegarao in Cagayan province beginning Oct. 29.
In an advisory, PAL said the link between Cagayan Valley and Metro Manila will have these daily
schedules:
• PR 2014 Manila-Tuguegarao at 9:05 a.m., arriving Tuguegarao at 10:10 a.m.
• PR 2015 Tuguegarao-Manila at 10:50 a.m., arriving Manila at 11:50 a.m.
"The returning flight route is proof of our commitment to serve the connectivity needs of various regions in the country. This is proof that demand for travel across all sectors -- domestic, regional and international -- is at an all-time high," PAL spokesperson Cielo Villaluna told the Philippine News Agency.
PAL's Manila-Tuguegarao route started daily operations on Oct. 26, 2014 but ceased operations on May 16, 2018.
PAL also had daily flights between Tuguegarao and Clark beginning May 16, 2018, but these stopped on June 16, 2019.
Based on the Manila International Airport Authority's website, only low-cost carrier Cebu Pacific currently flies between Manila and Tuguegarao. (PNA)