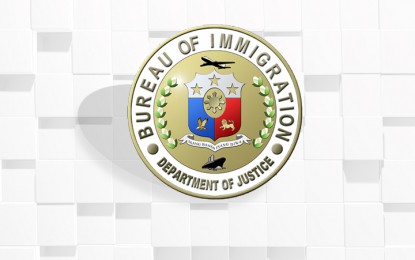 MANILA – The Bureau of Immigration (BI) on Tuesday assured stricter watch of the country's borders to prevent the entry of foreign offenders amid the threat of sex tourism resurgence.
"We warn these predators not to attempt to enter the country, as we have close coordination with different governments, who provide us information about sex offenders that might attempt to enter the Philippines," Immigration Commissioner Norman Tansingco said in a statement.
The statement was issued following reports of entry attempts of five registered sex offenders (RSO) in various ports within a week since Aug. 30.
RSO refers to an individual convicted of sexual crimes under their country's record.
Tansingco said the threat of sex tourism resurgence may have stemmed from the reopening of the country's economy.
"With the return of tourism also comes the return of aliens who will try to abuse our hospitality," he said.
The BI reported the entry attempt of American national Neil David Laursen last Aug. 30, British national Antonio Stephen Albert Costa last Aug. 31, and American nationals Benancio Vasquez, Troy Delbert Houk and Kevin Crispe, who arrived in the country last Sept. 1, 4 and 5, respectively.
It said the RSOs were barred from entering the country and were immediately sent back to their country of origin upon their separate arrivals from Singapore, Dubai, United Arab Emirates, South Korea and Taipei. (PNA)