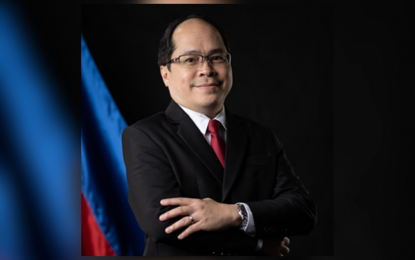 MANILA – Philippine Economic Zone Authority (PEZA) Director General Tereso Panga is confident that the investment promotion agency (IPA) will exceed its 10 percent investment approval growth target this 2023.
In a statement Friday, Panga said PEZA already achieved 72 percent of its PHP154.77 billion project registration goal for this year.
"We are confident that we will exceed our conservative 10 percent growth this year given the increasing number of ecozone applications filed with our office, as well as big-ticket projects and long-term investments that we expect to register this last quarter of 2023," he said.
Earlier, the PEZA chief said returning to PHP300 billion-mark is "doable" for the IPA, "if the big (ticket investment) leads (in the pipeline) will proceed with the registration this year".
It was in 2012 that PEZA recorded its highest investment pledges of PHP312 billion.
Last Thursday, the PEZA Board green-lighted 27 new and expansion projects worth PHP14.04 billion, which include 11 export enterprises, five information technology (IT) enterprises, five facility enterprises, and two each for logistics service enterprises, domestic enterprises and ecozone development.
These new project registrations increased total investment pledges in PEZA by 180 percent to PHP111.21 billion from January to September this year from PHP39.63 billion approvals in the same period in 2022.
Top foreign sources of investments in PEZA for the year are Japan, Singapore, Cayman Islands, United Kingdom and South Korea.
"Our sound economic fundamentals, a whole-of-government-approach, coupled with the most aggressive promotion of the Philippines to global investors by President Ferdinand Marcos Jr. through his various working and state visits to other countries, have resulted in this significant development for PEZA," Panga added. (PNA)