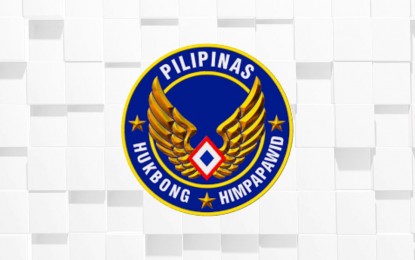 MANILA – The Philippine Air Force (PAF) would accept a brand-new Cessna C-20B "Grand Caravan" surveillance and reconnaissance aircraft from the United States at the Clark Air Base in Mabalacat City, Pampanga on Tuesday.
In an advisory on Monday, the PAF said Department of National Defense (DND) Secretary Gilberto Teodoro Jr. will be the guest of honor in the acceptance, turnover and blessing ceremonies of the C-208B.
"The C-208B aircraft is a grant from the US," it added.
It will be the third C-208B in PAF service once accepted as two units were formally turned over by the US on July 27, 2017.
The first two C-208B planes are part of a USD33-million package through the US National Defense Authorization Act Building Partnership Capacity Program which aims, at the time, to provide equipment and training to boost Philippine anti-terrorism capabilities.
The C-208B aircraft has a cruising speed of around 170 knots and has a range of over 1,000 nautical miles and is capable of transporting eight to nine persons, including the pilot. (PNA)