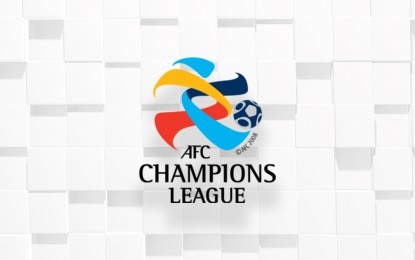 MANILA – Shandong won the first AFC Champions League match in the Philippines on Tuesday night, beating Kaya Iloilo on the road, 3-1, at the Rizal Memorial Stadium.
Shandong found its rhythm midway through the second half and showed its might against Kaya Iloilo even without former Manchester United star Marouane Fellaini.
Moises Lima first scored for Shandong as he hit a 63rd-minute penalty, and Matheus Pato blitzed past the Kaya Iloilo backline, including goalkeeper Quincy Kammeraad, and slotted a 71st-minute strike into the wide-open goalmouth.
Halftime substitute Jarvey Gayoso gave Kaya Iloilo a ray of hope as he caught Han Rongze napping and scored a 79-minute goal.
However, Cryzan Barcelos put the nail in the coffin for Shandong as he scored a goal from a tough angle at the left side of the penalty area in the fifth minute of stoppage time. (PNA)