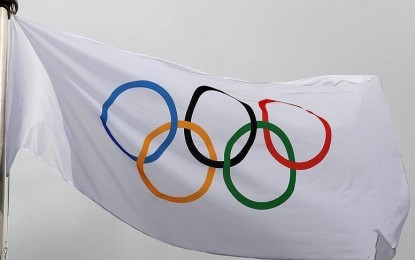 GENEVA – The International Olympic Committee (IOC) and UN-Habitat have signed a new collaboration to promote physical activity in urban environments, the IOC announced on Wednesday.
Following the initiatives of Olympic Agenda 2020 and Olympic Agenda 2020+5, the IOC is focusing on strengthening the role of sport for sustainable development, by engaging with UN-Habitat's extensive networks of city leaders and officials.
"From our longstanding experience of putting sport at the service of society, we know that we have to bring the benefits of sport to where the people are – this means in the cities and urban areas of our world," IOC president Thomas Bach said in his speech at the UN-Habitat - Local 2030 Coalition event.
The new collaboration is based on investments from both the IOC and UN-Habitat, and will begin with projects across several countries, helping to create urban environments that encourage active lifestyles and access for more communities to the benefits of sport.
Its implementation will begin in November 2023 in five cities, in Africa, Latin America and Asia Pacific, with an initial timeframe of three years, the IOC announced. (Xinhua)