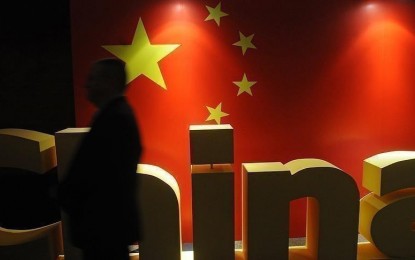 ISTANBUL – China made an impact on the global academic scene by surpassing the US for the first time in terms of contributions to highly influential international journals in 2022, a report said Wednesday.
Out of the 54,002 academic papers published in 159 journals across 178 disciplines last year, 16,349 papers were authored by Chinese scholars, according to the Institute of Scientific and Technical Information of China (ISTIC) under the Ministry of Science and Technology.
Approximately 27 percent of the 350,000 high-quality publications in renowned international journals had Chinese authors as primary contributors, earning nearly 650,000 citations.
In 2022, China ranked second place in terms of the quantity of academic papers and review articles published in 16 prestigious journals with an impact factor exceeding 30 and generating more than 100,000 citations, the report said. (Anadolu)