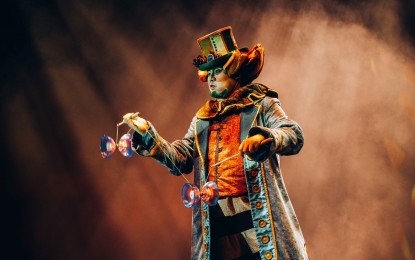 MANILA — Taiwan is looking forward to increasing cultural exchanges with the Philippines after bringing a critically acclaimed performance from the Taiwanese group Diabolo Dance Theatre to the country this week.
The dance troupe delighted Filipino audience with its "Light of Life" performance during a two-day show in Makati and Manila on Oct. 10 and 11.
The Diabolo Dance Theatre is known for its mastery of the diabolo or Chinese yo-yo, fusing traditional artistry in a highly acrobatic performance.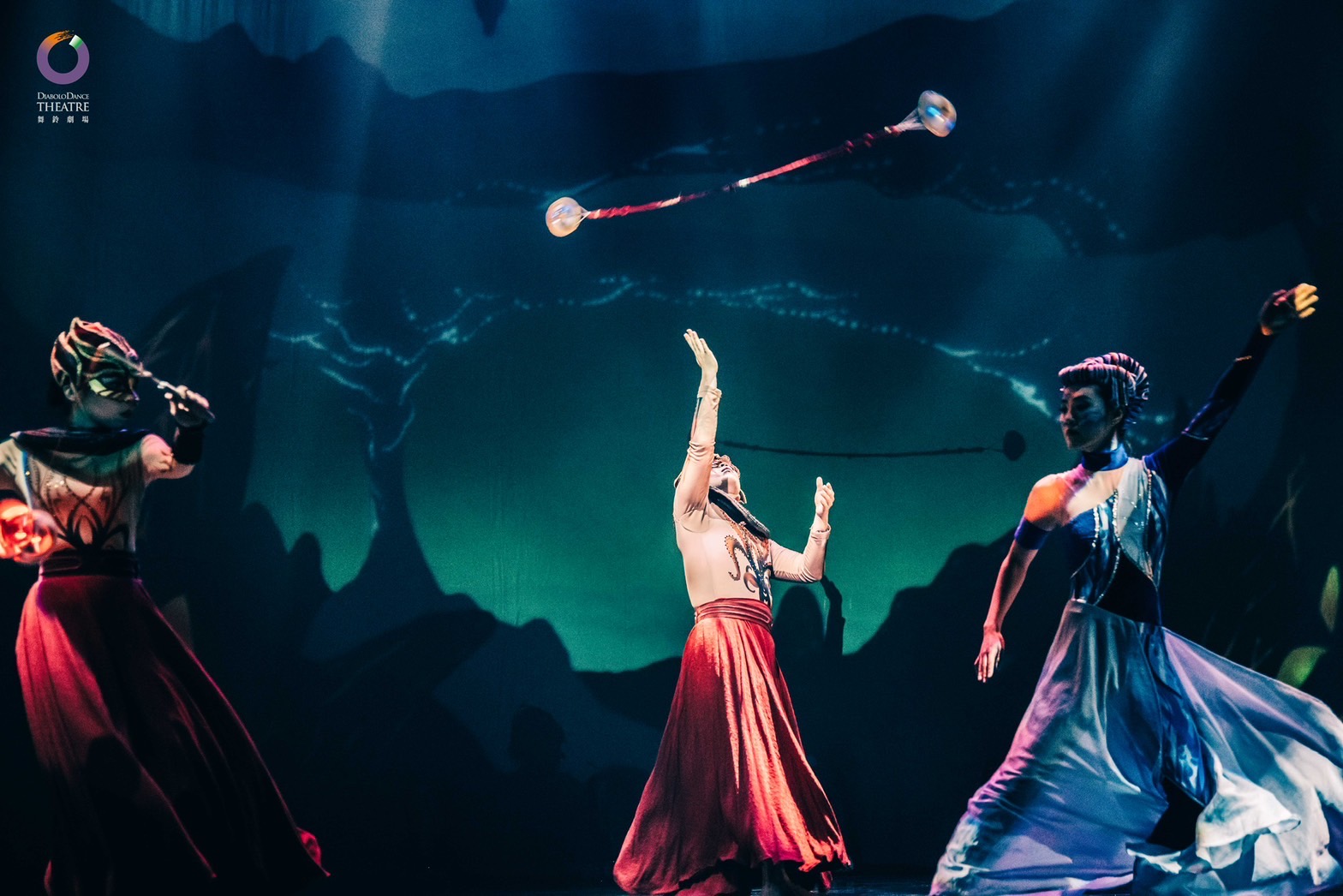 Photo courtesy of TECO
The Taipei Economic and Cultural Office in the Philippines said the country was chosen as the group's first tour stop, given its important role in the "New South Bound Policy."
"Diabolo Dance Theatre is from Taiwan and is unique in the world. With diabolo as the core of its performance, the Diabolo Dance Theatre expands and revolutionizes the ancient folk acrobatic performance with elements of modern performing arts to create a unique form of contemporary entertainment performance," TECO said in a news release.
"The interaction between dancers, diabolos, strings, music and totems composed a concerto. It's the epitome of our New South Bound policy through cultural exchange, and Taiwan's soft power," it added. (PNA)