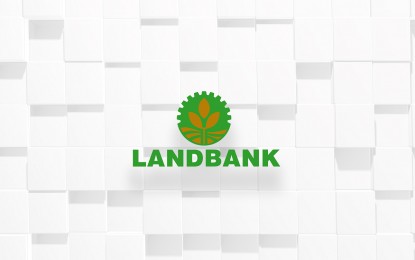 MANILA – State-run Land Bank of the Philippines (LandBank) said it has removed fees for online fund transfers to other banks via InstaPay and PESONet for transactions worth PHP1,000 and below.
In a statement on Tuesday, the bank said customers can now enjoy free online fund transfers beginning Wednesday (Nov. 1, 2023).
For interbank fund transfers amounting to more than PHP1,000, the transaction fee remains at PHP15.00.
"We are thrilled to announce that LandBank is waiving transaction fees for small-value online fund transfers to other banks. This is our holiday gift to our valued customers, as we continue to promote safe and convenient digital transactions," said LandBank President and CEO Lynette Ortiz.
LandBank clients can enjoy waived transfer fee for their first three online fund transfers in a day via the LandBank Mobile Banking App (MBA), and the bank's online retail banking channel, the iAccess.
Fund transfers from and to LandBank and Overseas Filipino Bank (OFBank) accounts, regardless of the amount, remain free of charge.
LandBank said the waiving of fees aims to support the call of the Bangko Sentral ng Pilipinas to promote cashless payments by removing the fees on small-value fund transfers.
The bank meanwhile, urged its customers to remain vigilant against online banking fraud by not clicking links from unknown senders.
Customers were also reminded to keep private and never share their username or log-in ID, password, one-time password or OTP, and other account information. (PNA)