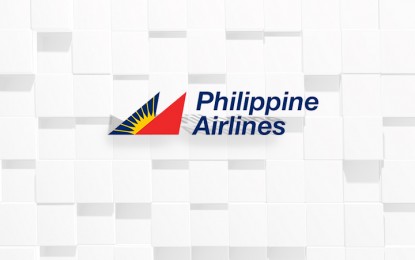 MANILA – Flag carrier Philippine Airlines (PAL) has announced the cancellation of Dipolog flights on several days this November, to give way for the airport's runway repair.
Canceled Dipolog flights to and from Manila are those
on Nov. 15, 22, 26 and 29, PAL said in an advisory on Friday.
The airport has been allowing partial operations of turboprop aircraft on said dates, PAL said.
Because of the ongoing maintenance, PAL has also adjusted the schedule of Dipolog flights on the other days of the month starting Nov. 9.
• PR 2557 Manila-Dipolog – departing at 02:30 p.m. and arriving at 04:30 p.m.
• PR 2558 Dipolog-Manila – departing at 05:15 p.m. and arriving at 07:15 p.m.
It can be recalled that low-cost carrier Cebu Pacific has also adjusted and canceled a number of Dipolog flights via Manila and Cebu from July to October, also due to runway repair at the airport. (PNA)