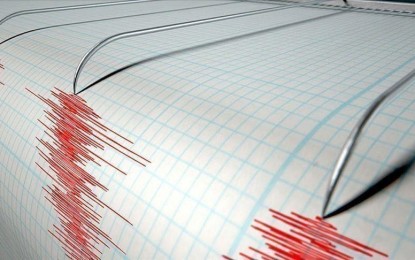 ISTANBUL – Two strong earthquakes hit the Banda Sea off Indonesia on Wednesday.
According to the US Geological Survey, two earthquakes of magnitude 6.9 and 7 struck the Banda Sea, about 370 km. southeast of Ambon in the Indonesian province of Maluku.
The magnitude 7 earthquake was recorded at about 7:53 a.m. (local time) while the other one was felt moments earlier at around 7:52 a.m.
Its depth was measured at about 10 km.
The Banda Sea is one of the four seas that surround the Maluku Islands of Indonesia, connected to the Pacific Ocean.
There was no tsunami threat from the two quakes, according to the Pacific Tsunami Warning Center. (Anadolu)