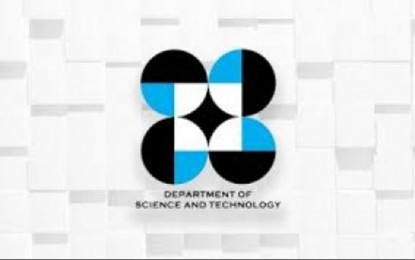 CITY OF SAN FERNANDO, Pampanga – A total of 357 third year college students in Central Luzon have joined the ranks of the growing number of scholars whose education is being supported by the Department of Science and Technology (DOST).
Marites Batac, head of the DOST-Central Luzon (DOST-3) Scholarship Unit, said in a statement on Wednesday that the new scholars are among those who passed the qualifying examination for the 2023 Junior Level Science Scholarships (JLSS) administered last Aug. 5.
Batac said the qualifiers will receive a notice of award from the DOST Central Luzon–Scholarship, stating the schedule of the orientation on the scholarship policies and signing of the scholarship agreement.
As scholars, she said, the students will be entitled to receive financial assistance in the form of PHP7,000 monthly stipend, PHPP10,000 yearly connectivity and book allowance, PHP40,000 annual tuition fee for those studying outside their home region, PHP10,000 thesis allowance and group health accident insurance, among others.
Batac said there are three kinds of scholarships under the JLSS -- the merit scholarship under Republic Act (RA) 2067 (Science Act of 1958); RA 7687 or the S&T (Science and Technology) Scholarship Act of 1994; and RA 10612 or the Fast-Tracked S&T Scholarship Act of 2013.
After graduation, scholars under RA 2067 and RA 7687 are expected to render service to the country in their field of specialization.
On the other hand, scholars under RA10612 will be deployed in public and private senior high schools to teach subjects both in the Science, Technology, Engineering and Mathematics (STEM) and non-STEM tracks of the K+12 curriculum.
"The scholarship awardees will start enjoying their financial assistance from the first semester of the current academic year," Batac said.
Meanwhile, a total of 123 out of the 341 graduating scholars of the DOST in the region obtained Latin honors at the end of the school year 2022-2023.
This year's batch of honorees is led by Angelo Jacobo, a summa cum laude graduate from Bulacan State University, who also garnered the top spot in the 2023 professional licensure examination for electronics engineering.
Another DOST scholar, Joshua Maniti, placed No. 3 in the Top 10 of the same examination. He is a cum laude graduate from Tarlac State University. (PNA)