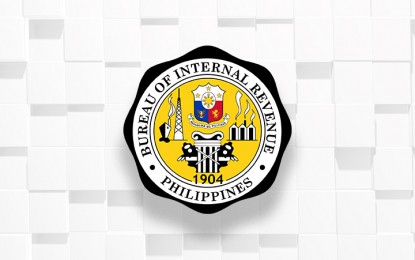 MANILA – The Bureau of Internal Revenue (BIR) said Tuesday that tax collections increased by 47 percent in October this year.
In a statement, the BIR said it collected PHP274.43 billion (net of tax refund) last month, up by 47 percent compared to the PHP87.67 billion collected in the same month last year.
The tax collections also surpassed the PHP21.65 billion collection target for October.
The BIR said from January to October this year, total collection amounted to PHP2.13 trillion, higher by 11.11 percent year on year.
"With the intensification of the Bureau's tax enforcement activities, specifically on the campaign against sellers and buyers of fake receipts, and with the continuous streamlining and digitization of the BIR's core services, we hope to encourage all non-compliant taxpayers to comply fully with the provisions and requirements of the tax laws so we can attain, and even surpass, our annual collection target this year," BIR Commissioner Romeo Lumagui Jr. said.
For 2023, the BIR's collection target was set at PHP2.64 trillion.
This is higher by 12.99 percent, or PHP303.50 billion than the 2022 actual collection. (PNA)