ESPRESSO MORNINGS
By Joe Zaldarriaga
MMDA's Artes on the right track in pushing road safety
January 31 2023, 11:09 am
Traffic congestion has long been an issue in the Philippines. Year in and year out, our country would always be placed in the lower ranks when it comes to transportation and commuter satisfaction.
A recent study by UK-based insurance technology site GoShorty showed that Metro Manila ranks as the eighth worst place in the world in terms of hours spent in traffic. With 43 percent congestion level, Filipinos in these cities lose 98 hours to traffic annually.
To beat traffic congestion, riders and commuters resorted to benefits of motorcycle riding, so popular that you see many operating as a transport network vehicle service (TNVS) to cater to commuters who want to get through traffic gridlocks and get to their destination faster.
But along with its popularity also comes the increasing number of motorcycle accidents. In Metro Manila alone, the Metropolitan Manila Development Authority (MMDA) recorded some 24,000 motorcycle-related accidents in 2022, of which 258 resulted in deaths.
In a bid to make roads safer and to reduce the number of accidents in Metro Manila, the MMDA will be establishing in the first quarter of the year a motorcycle education program called Motorcycle Riding Academy which aims to educate motorcycle drivers on safe driving.
Under the project, the MMDA will create a technical working group for the formulation of a Motorcycle Safety Training Course module that would include Motorcycle Riding Courtesy, Motorcycle Orientation, Road Traffic Rules and Regulations, and Motorcycle Safety Laws. It would also include simulation exercises such as Preparing to Ride, Common Riding Situations, MC Safety Driving Demonstration and Motorcycle Basic Riding Course.
It would also give both beginners and experienced riders proper training and basic knowledge such as different types, characteristics, basic parts, basic control and operation of motorcycles; various road safety laws, rules and regulations pertaining to the operation of motorcycles; necessary driving skills on how to avoid hazardous situations, as well as understanding risk awareness and risk-taking. The academy will also provide basic emergency response training for the motorcycle riders.
The training will be open to all interested participants for free. They will be given certificates upon completion of lectures, practical application, and Basic Emergency Response Course.
In a statement, MMDA acting chairman, Atty. Don Artes, said that the Motorcycle Riding Academy shall be the center of education that will provide motorcycle riders necessary riding and basic emergency response skills.
The MMDA will also work hand in hand with Metro Manila local government units, concerned stakeholders to promote the academy in their own jurisdictions.
The agency is also in talks with motorcycle ride-hailing groups to encourage new riders to complete the course, in exchange will be given priority in their employment.
MMDA's new program is one that we must highly support, especially as motorcycle accidents are often in the news. More often, accidents are caused by drivers' attitude on the road and their lack of knowledge on road signs.
If successfully implemented, the academy should not be only made free, but mandatory to all new and young drivers nationwide so that a strong foundation on safe driving is already established before they are let out on the busy and risky roads. Effectively, the initiative will create more responsible drivers and thus will lead to a safer road in the metropolis.
Editor's note: The opinions expressed in the foregoing article are solely the author's and do not reflect the opinions and beliefs of the Philippine News Agency (PNA) or any other office under the Presidential Communications Office.
Comments
About the Columnist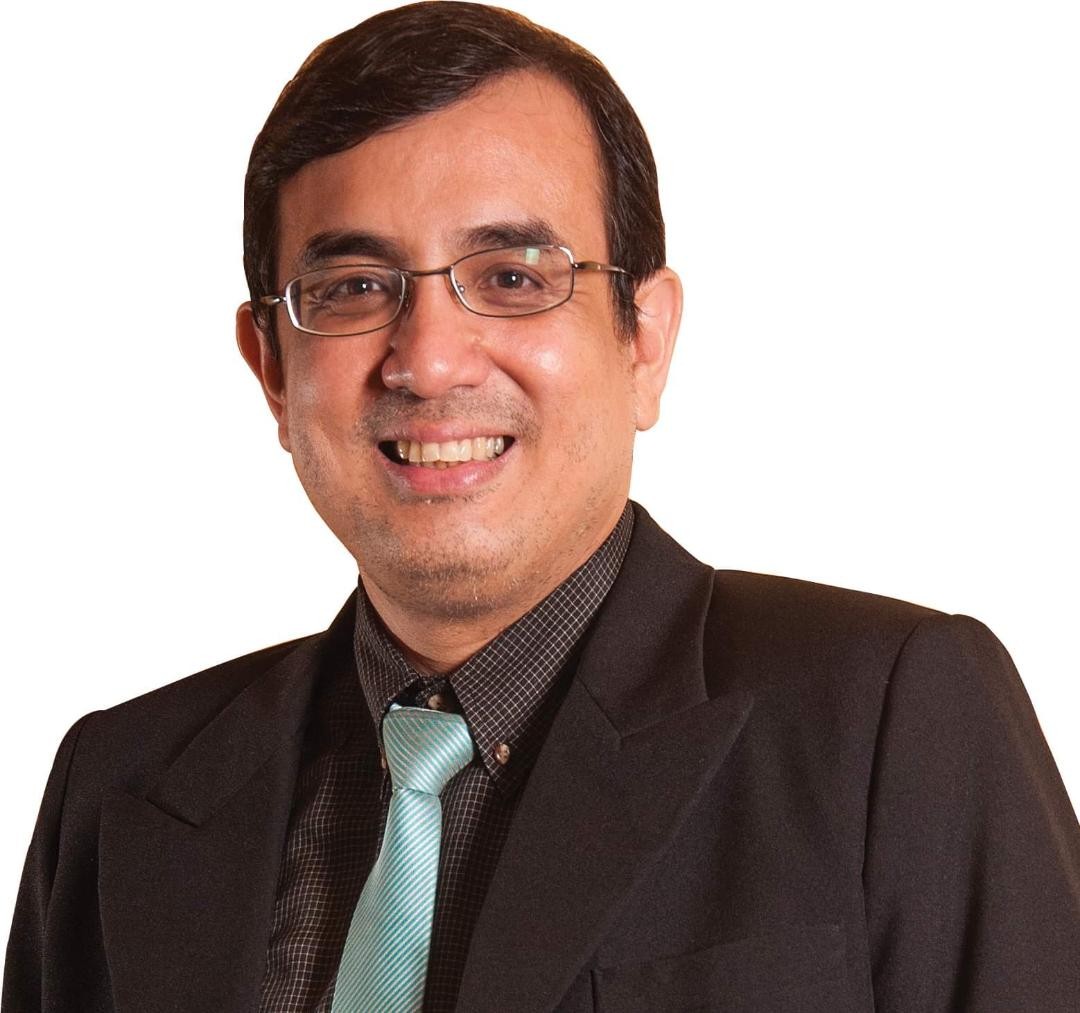 Joe Zaldarriaga is a veteran, award-winning communicator immersed in public service within and beyond the energy sector. He has more than 30 years of experience serving the country's biggest electric distribution utility and is involved in a number of public service functions, as member of various committees on public safety, power supply security and electrification. Concurrently, he is a prominent figure in the Philippine communications industry, as Chairman and Past President of the US-based International Association of Business Communicators Philippines (IABC PH). He is also an awardee of the University of Manila's Medallion of Honor (Dr. Mariano V. delos Santos Memorial) and a Scroll of Commendation, a testament to his celebrated years in public service exemplified by outstanding communications.
Joe also shares his opinion and outlook on relevant national and consumer issues as a columnist in several prominent publications and is now venturing into new media via hosting a new vlog called Cup of Joe. Previously, Joe was a reporter and desk editor of a Broadcasting Company and the former auditor of the Defense Press Corps of the Philippines. A true green Lasalian, he finished with a degree in Asian Studies specializing in the Japan Studies program at De La Salle University, Manila, where he also spent his entire education.