FRESH VIEWPOINTS: A NEW PERSPECTIVE
By Brian James Lu
Policing social media: Navigating complexities of digital expression
October 13, 2023, 9:00 am
In recent weeks, a piece of news has seized my attention, revealing a significant development in the ever-evolving landscape of social media. The "Kapisanan ng Social Media Broadcasters ng Pilipinas" (KSMBP) has taken a bold stance, initiating legal proceedings against certain personalities accused of violating Philippine laws. Notably, a noontime show host and his partner face charges of "emulation of sexual activity" under the Cybercrime Prevention Act, while a social media personality contends with allegations related to YouTube music videos, purportedly violating the Revised Penal Code Section 201 in conjunction with the Cybercrime Law.
For individuals deeply immersed in the vast world of social media, the internet presents an array of content, spanning from informative and valuable to what some might label as trash—content that fails to uphold positive values. The term "cyberspace" encapsulates this expansive, infinite nature of the digital realm. However, this boundlessness extends not only to valuable information but also to an accumulation of digital detritus.
KSMBP's actions underscore a growing concern about the content permeating social media platforms. It reflects a reaction to materials that deviate from Filipino values and standards. Many netizens resonate with these actions, as social media applications have evolved into expansive stages where individuals can freely express themselves. While freedom of expression is constitutionally guaranteed, it comes with inherent limits. Social media influencers shoulder the responsibility of ensuring their content aligns with societal norms, considering its potential impact on the younger generation and the broader social fabric.
A contributing factor to the decline in the quality of social media content is the commercialization of views into revenue. Monetizing views has transformed the internet into a source of livelihood for many, as smartphones equipped with cameras provide a real-time avenue for content creation. Due to the algorithms of social media apps, there is a wide range of topics, issues, and concerns covered online.
While the internet undeniably represents a technological boon for communication and education, there is an imperative need to sift through information to discern truth from disinformation. Gone are the days of visiting a library for research; now, information is a mere finger-tap away, available anytime and anywhere. However, with the vast sea of information, individuals, especially researchers and students, must cross-verify their information from multiple sources to ensure accuracy.
A study by Meltwater conducted in January 2023 reveals that, out of the total Philippine population of 116.5 million, approximately 84.45 million Filipinos are social media users. Intriguingly, female users outnumber males, constituting 53.5 percent of the total user base. On average, a Filipino spends around three hours and 45 minutes on social media each day—a substantial duration considering the standard eight-hour workday. The primary motivations for using social media are to stay connected with family and friends (69.2 percent) and to read news stories (47.3 percent).
Facebook remains the dominant social media platform in the Philippines, serving as the primary means of connecting people. Based on shared friends, Facebook activity, and profile information, Facebook's algorithm suggests users they may know.
Despite the positive aspects of social media facilitating easy sharing and updating among friends, it also comes with the risk of disseminating misinformation and disinformation. The sheer volume of shared content sometimes blurs the line between truth and falsehood, necessitating the role of fact-checkers to distinguish facts from the fiction proliferating on the internet.
In light of these challenges, it is essential not only for the government to monitor cyberspace but also for netizens themselves to actively participate in maintaining a responsible online environment. Vigilance is key if we aspire to create an internet space where meaningful and valuable content prevails. Recognizing the evolving landscape, the Philippines has enacted laws addressing various internet-related issues, including privacy, jurisdiction, antitrust, content control, intellectual property, defamation, electronic commerce, and freedom of expression.
The recent legal actions initiated by KSMBP may potentially set a precedent, prompting social media personalities to be more discerning about the content they share. Regardless of the outcomes of these cases, the overarching goal should be the improvement of internet content and the protection of netizens, especially the younger demographic, from potentially harmful material. As we navigate the complex terrain of the digital age, a collective effort is needed to strike a balance between freedom of expression and the responsible use of the internet.
Comments
About the Columnist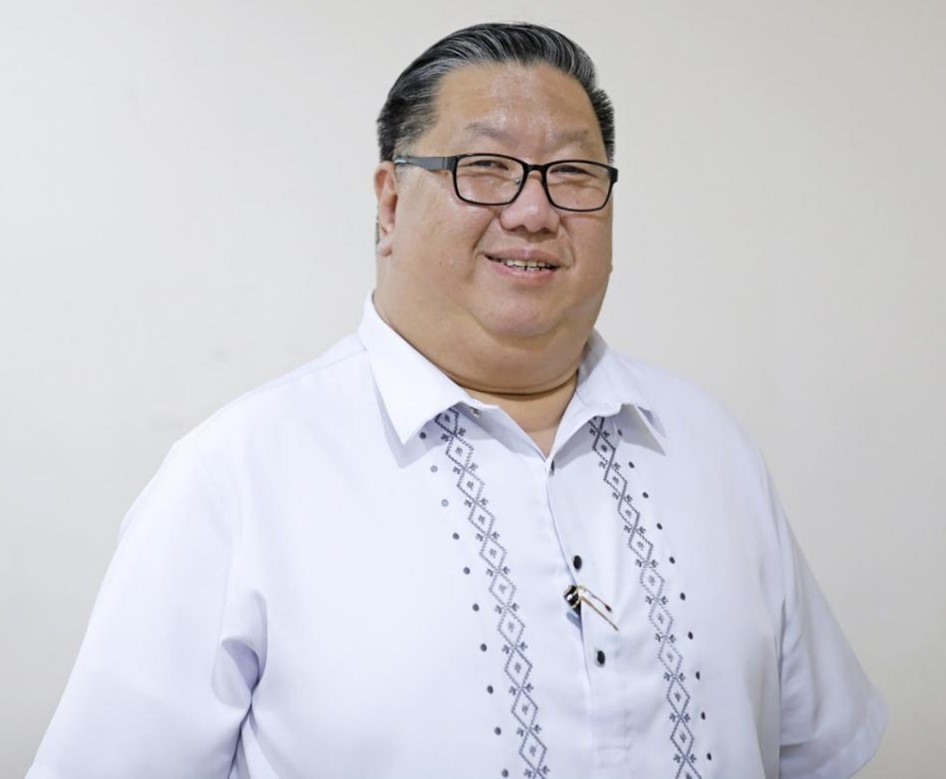 BRIAN JAMES J. LU, MMgt, is an entrepreneur, business adviser, government consultant, and is deeply involve in civil society organizations. He advocates good governance, ethical business practices, and social responsibilities. He is the President of the National Economic Protectionism Association (NEPA) and Chairman of the Foundation for National Development (Fonad). His broad experiences in the private and public sectors give him a unique perspective to advance his advocacies.