ESPRESSO MORNINGS
By Joe Zaldarriaga
Powering a brighter, sustainable future with solar
October 16, 2023, 12:44 pm
As more industries normalize their operations, global focus has shifted to economic growth from economic recovery and one key aspect that has become more pronounced especially after the pandemic is the importance of embracing sustainability.
Industry movers and shakers worldwide are going green in a collective bid to ensure sustainable development for today while protecting and preserving the planet for future generations.
It goes without saying that meeting the demands of today without compromising opportunities for growth of future generations requires a delicate balance.
In terms of powering the economy, Meralco is among the Philippine energy industry leaders walking the talk through its firm commitment to sustainability with the use of renewable energy (RE).
Last week, Meralco further reaffirmed this pledge as it forged a new partnership with SP New Energy Corporation (SPNEC)—known as the largest solar energy provider in the country, for the development of 3,500 Megawatts of solar panels and 4,000 Megawatt-hours of battery energy storage systems in Luzon.
Under the agreement, MGen Renewable Energy Inc. (MGreen), a subsidiary of Meralco's power generation arm Meralco PowerGen Corporation (MGen), will invest PHP15.9 billion in SPNEC to become the controlling shareholder.
Meralco chairman and chief executive officer Manuel V. Pangilinan or MVP, said during the signing event that the agreement forms part of Meralco's major contributions to the realization of the Department of Energy's (DOE) vision to have about 35 percent of the country's energy sourced from RE.
"This will be one of the largest solar projects not just in Asia, but in the world," MVP said.
With the Philippines as one of the most vulnerable to the impact of climate change, harnessing and maximizing the potential of RE makes the most sense for a sustainable energy future, and Meralco is already taking steps to help achieve this.
Since it established its sustainability agenda "Powering the Good Life" in 2019, Meralco has made huge strides in going green as it started its transition away from coal in preference for cleaner energy sources such as RE.
In fact, earlier this year, Meralco already announced that it had exceeded its initial target of 1,500 MW of RE capacity since it has already contracted 1,800 MW. The company also noted that with its current sourcing strategy, RE is expected to account for 22 percent of its supply portfolio by 2030.
The DOE has said before that RE is vital to addressing the challenges of climate change and energy security therefore, it is the shared responsibility of all Philippine energy industry players to do what they can to realize the sustainable energy future goals of the country.
In the case of Meralco, not only is the company working to source an increasing portion of its supply from RE but is also actively doing its part on the power generation front with its power generation arm MGen aggressively developing greener capacities to meet the country's growing energy demand.
Clearly, Meralco is resolute in going green and embracing sustainability on all fronts.
Even before the pandemic started and the shift towards more sustainable options became much more pronounced in different industries, Meralco had already laid down its sustainability agenda—placing it at the core of its business and operations.
Harnessing the full potential of RE offers a multitude of benefits from environmental to economic gains that, if properly maximized, can make the Philippines a key player on this front.
If all energy industry players here in the country work towards a sustainable energy future like Meralco, it is only a matter of time before we Filipinos reap the benefits of a brighter future for all.
Editor's note: The opinions expressed in the foregoing article are solely the author's and do not reflect the opinions and beliefs of the Philippine News Agency (PNA) or any other office under the Presidential Communications Office.
Comments
About the Columnist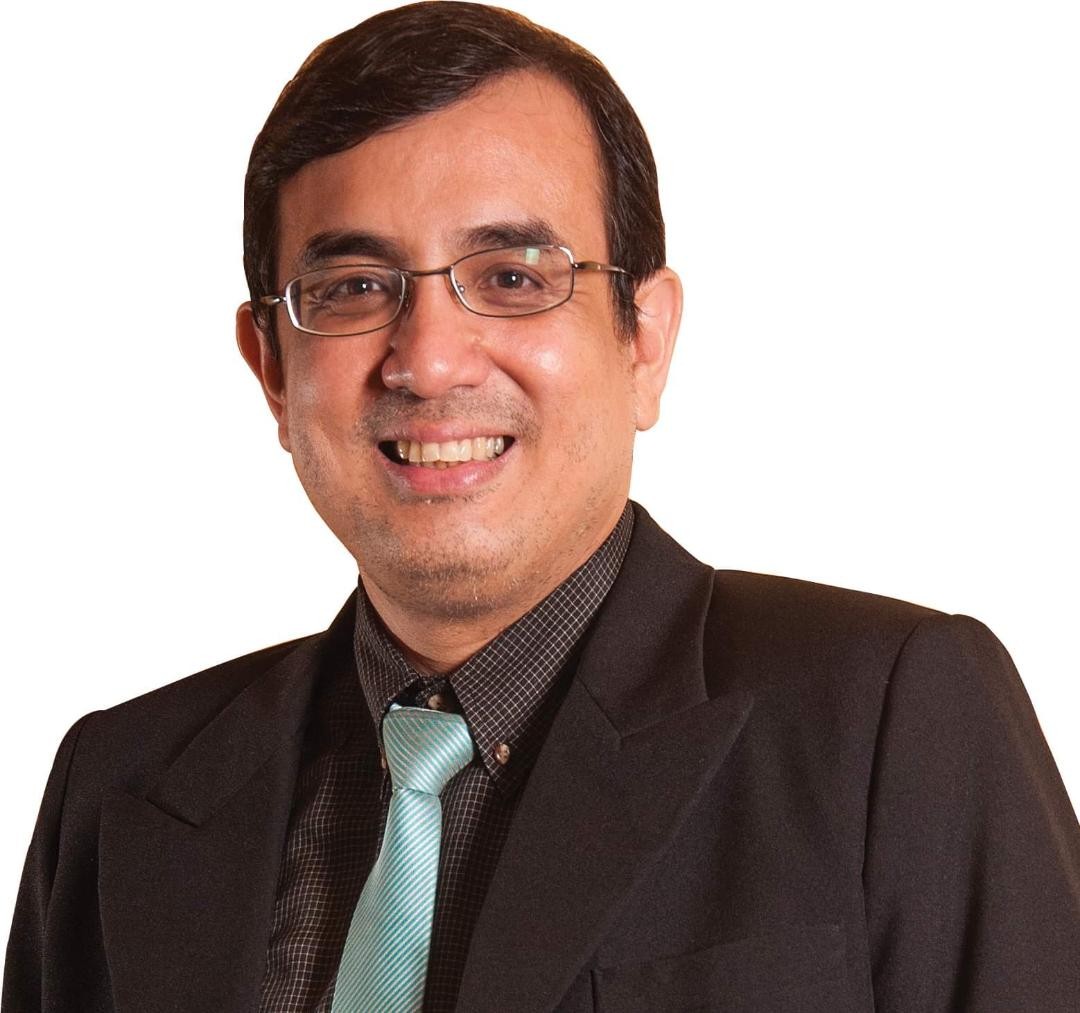 Joe Zaldarriaga is a veteran, award-winning communicator immersed in public service within and beyond the energy sector. He has more than 30 years of experience serving the country's biggest electric distribution utility and is involved in a number of public service functions, as member of various committees on public safety, power supply security and electrification. Concurrently, he is a prominent figure in the Philippine communications industry, as Chairman and Past President of the US-based International Association of Business Communicators Philippines (IABC PH). He is also an awardee of the University of Manila's Medallion of Honor (Dr. Mariano V. delos Santos Memorial) and a Scroll of Commendation, a testament to his celebrated years in public service exemplified by outstanding communications.
Joe also shares his opinion and outlook on relevant national and consumer issues as a columnist in several prominent publications and is now venturing into new media via hosting a new vlog called Cup of Joe. Previously, Joe was a reporter and desk editor of a Broadcasting Company and the former auditor of the Defense Press Corps of the Philippines. A true green Lasalian, he finished with a degree in Asian Studies specializing in the Japan Studies program at De La Salle University, Manila, where he also spent his entire education.