ESPRESSO MORNINGS
By Joe Zaldarriaga
Powering access to basic needs
October 23, 2023, 11:35 am
In today's highly digital age, it may come as a surprise that there are still communities that lack access to basic needs such as water supply, sanitation, and electricity. In fact, around 2 billion people worldwide still don't have access to safe drinking water, according to the World Bank.
Here in the Philippines, the situation is improving thanks to the government's efforts to accelerate development in far-flung areas and the private sector's active contribution to help bridge the gap. Based on the 2022 Philippines National Demographic and Health Survey, 97 percent of the Filipino population has access to at least basic drinking water service—a significant increase from the 85 percent recorded in 1998.
But there is still work to be done. After all, access to basic needs is a fundamental human right that should be extended to every person. It is not a privilege.
While huge strides have been made, continuous efforts should be pursued to achieve 100 percent access to drinking water in our country and other basic needs. Thankfully, many in the private sector are actively contributing on this front such as Meralco.
Just recently, the One Meralco Foundation (OMF) energized, using solar power, a water distribution facility in El Nido, Palawan for the benefit of the Cuyonon ethnic group, which has long relied on a diesel generator to power it. The OMF project is such a welcome development given that the community had to budget for fuel for the generator in the past and at the same time, bear with the unreliable water service. With the sustainable power source brought by OMF, the Cuyonon community no longer has to worry about fuel expenses for water, particularly the rising prices of diesel, thanks to solar power.
Over 300 households of the group are expected to benefit from the project and will no longer be burdened by intermittent water service which has affected and limited much of their daily activities and livelihood in the past.
For some, a project like this may seem like a minor contribution compared to other sustainability initiatives implemented on a large-scale basis but what many don't realize is the significant impact it has on the community in terms of hygiene and health, livelihood, and overall quality of life. Worrying about water access has a profound impact on the well-being of communities which many people often overlook. It is limiting. It paralyzes local economic activity and hurts the quality of life of the people.
This is why projects that address problems on access to basic needs with sustainable solutions are perhaps the most effective in bridging the gap between urban communities and underserved ones in far-flung areas. It empowers communities to do more and become more productive members of society, and Meralco perhaps is one of the most active on this front with its numerous projects utilizing sustainable energy solutions for the underserved.
Aside from powering water access with solar, Meralco, through OMF, also brings solar solutions to off-grid communities, public schools, barangay health centers, and agriculture and livelihood facilities in different remote areas across the country.
The power of electricity in spurring change cannot be measured in terms of the positive domino effect it has on people's productivity, well-being, safety, and security.
In this day and age where the focus is on digitalization and modern sustainability solutions, the work to bridge the gap between underserved areas and highly urbanized cities should not be forgotten but rather accelerated. Progress should be shared by all and with the new tools that modern technology has to offer, bringing sustainable solutions to far-flung areas has become much easier and therefore, much more possible.
It is clear that Meralco under the leadership of chairperson Manuel V.Pangilinan or MVP is leading the charge to ensure that sustainability leads to a better life even for those outside its franchise area.
Editor's note: The opinions expressed in the foregoing article are solely the author's and do not reflect the opinions and beliefs of the Philippine News Agency (PNA) or any other office under the Presidential Communications Office.
Comments
About the Columnist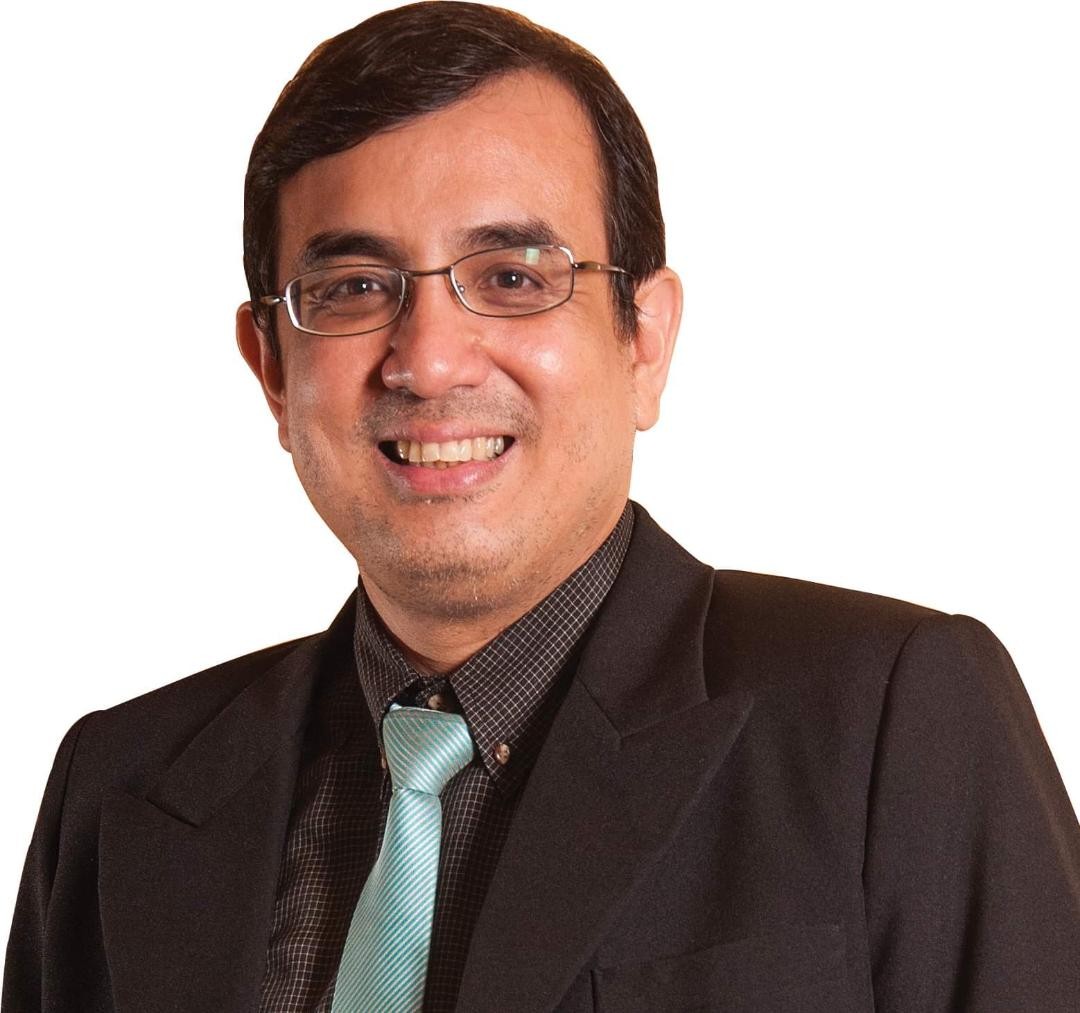 Joe Zaldarriaga is a veteran, award-winning communicator immersed in public service within and beyond the energy sector. He has more than 30 years of experience serving the country's biggest electric distribution utility and is involved in a number of public service functions, as member of various committees on public safety, power supply security and electrification. Concurrently, he is a prominent figure in the Philippine communications industry, as Chairman and Past President of the US-based International Association of Business Communicators Philippines (IABC PH). He is also an awardee of the University of Manila's Medallion of Honor (Dr. Mariano V. delos Santos Memorial) and a Scroll of Commendation, a testament to his celebrated years in public service exemplified by outstanding communications.
Joe also shares his opinion and outlook on relevant national and consumer issues as a columnist in several prominent publications and is now venturing into new media via hosting a new vlog called Cup of Joe. Previously, Joe was a reporter and desk editor of a Broadcasting Company and the former auditor of the Defense Press Corps of the Philippines. A true green Lasalian, he finished with a degree in Asian Studies specializing in the Japan Studies program at De La Salle University, Manila, where he also spent his entire education.