ESPRESSO MORNINGS
By Joe Zaldarriaga
Fostering meaningful connections in the digital age
October 31, 2023, 10:14 am
Our communication experiences over the years have drastically changed to adapt to fast-paced lifestyles. From e-mails to video calls, communication has never been more accessible and dynamic across all age groups.

As a public communicator for nearly 40 years, I have seen and adapted to the many shifts and changes in the communications landscape. Today's digital age is perhaps the most exciting and challenging one yet due to the ever-evolving myriad of tools to enhance the way communicators like me do our jobs.

So when the Public Relations Society of the Philippines (PRSP) invited me to share my insights and experiences on building linkages that matter and effective stakeholder management, I was both inspired and motivated to open a deeper discussion with fellow communicators and public relations (PR) practitioners on the impact of digitalization on cultivating and nurturing valuable professional relationships.

In this hyper-digital world, the challenge for public communicators has shifted from getting our message across to fostering meaningful connections. While our communication tools are constantly evolving, the foundations of our messages remain the same: truth and integrity.

As the official spokesperson of Meralco and head of its Corporate Communications, I have imbibed early on in my career the importance of truthful communication and providing value to stakeholders. Fostering meaningful professional connections should go beyond work-related communications.

After all, relationships are the bedrock of effective stakeholder management. In building one's network, communicators should think in terms of years, not days or weeks. And while emails and online messaging are useful for sustaining connections, face-to-face meetings are still the most effective when it comes to building one's network.

It might seem old school but I have learned this early on – communication becomes more effective when there is interaction. Perhaps, the added value is in the time and effort – the sincerity – to go above and beyond one's laptop or mobile phone to get the message across and ensure that it is appropriately received. Technology and digital tools should boost stakeholder management, not limit it.

Another value that I highlighted during my talk is the importance of integrity. Our words as communicators reflect our character and the brands that we represent, which makes integrity a crucial value to have. Integrity distinguishes us from the rumormonger and brings dignity to the profession of communications and public relations.

In my line of work, I am required to talk and explain to people of different backgrounds. While I tend to talk a lot, I also work hard to listen so I can be better at my profession, gain more perspectives, and develop meaningful relationships.

When communicators listen attentively, people feel more valued and respected. As a result, they become more open to new information and the exchange of insights becomes much more valuable.

If I could talk to my younger self, I'd advise him to show up more – in gatherings, meetings, events, or wherever there is that chance to meet like-minded individuals. Putting oneself out there opens more professional opportunities and possibilities on top of the learnings one can get. And as the old saying goes, "80 percent of success is showing up."
To build trust and meaningful connections, finding common ground with stakeholders is one of the most effective ways to humanize a professional relationship.

In today's highly digital society, truthfulness and integrity as the foundations of effective communications and stakeholder management remain as relevant as ever even as communications professionals work on continuously thriving in the digital space.

The exchange of insights between PR veterans and young communications professionals can help the industry navigate this highly interconnected world to cultivate more meaningful professional relationships that not only provide value but also last a lifetime.
Editor's note: The opinions expressed in the foregoing article are solely the author's and do not reflect the opinions and beliefs of the Philippine News Agency (PNA) or any other office under the Presidential Communications Office.
Comments
About the Columnist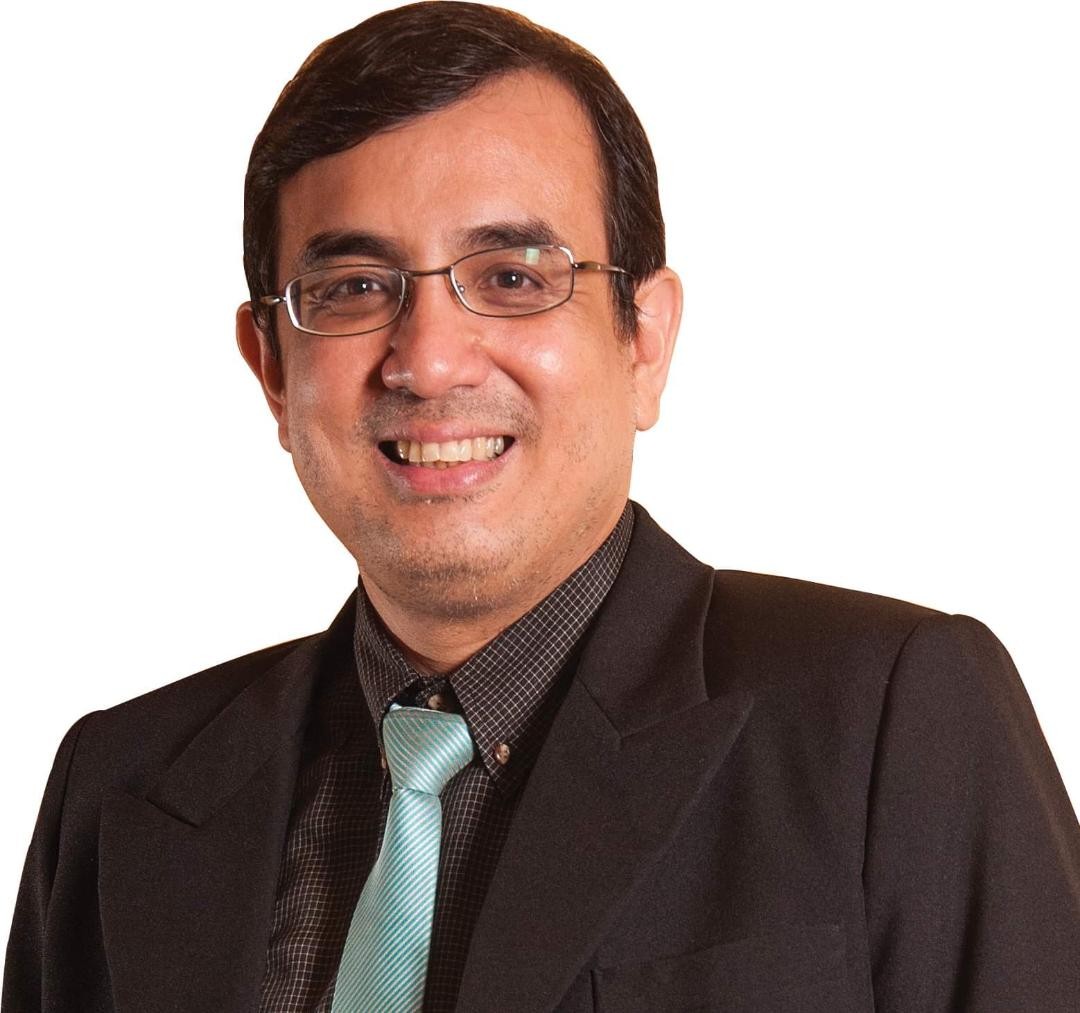 Joe Zaldarriaga is a veteran, award-winning communicator immersed in public service within and beyond the energy sector. He has more than 30 years of experience serving the country's biggest electric distribution utility and is involved in a number of public service functions, as member of various committees on public safety, power supply security and electrification. Concurrently, he is a prominent figure in the Philippine communications industry, as Chairman and Past President of the US-based International Association of Business Communicators Philippines (IABC PH). He is also an awardee of the University of Manila's Medallion of Honor (Dr. Mariano V. delos Santos Memorial) and a Scroll of Commendation, a testament to his celebrated years in public service exemplified by outstanding communications.
Joe also shares his opinion and outlook on relevant national and consumer issues as a columnist in several prominent publications and is now venturing into new media via hosting a new vlog called Cup of Joe. Previously, Joe was a reporter and desk editor of a Broadcasting Company and the former auditor of the Defense Press Corps of the Philippines. A true green Lasalian, he finished with a degree in Asian Studies specializing in the Japan Studies program at De La Salle University, Manila, where he also spent his entire education.