ESPRESSO MORNINGS
By Joe Zaldarriaga
Exploring nuclear technology
November 21, 2023, 11:27 am
Last week, news of the landmark nuclear cooperation pact between the Philippines and the United States dominated headlines, marking a firm step towards achieving our government's goal of energy independence and security.
The deal is a welcome development and a signal to the rest of the world that the Philippines is ready to elevate its commitment to cleaner and more sustainable sources of energy. Without a doubt, it's a leap forward for our country.
As President Ferdinand R. Marcos Jr. said during the signing of the agreement, his administration sees nuclear energy becoming part of the Philippine power supply mix by 2032.
"The signing of the Philippines-United States Agreement for Cooperation Concerning Peaceful Uses of Nuclear Energy, or the 123 Agreement, is the first major step in this regard, taking our cooperation on capacity building further and actually opening the doors for U.S. companies to invest and participate in nuclear power projects in the country," he said during his trip for the 30th Asia-Pacific Economic Cooperation (APEC) Leaders' Summit.
Beyond clean energy, the exploration of nuclear technology could lead to a multitude of uses in different areas such as health and medicine, food safety, livestock production, and water use efficiency, according to Energy Secretary Raphael Lotilla.
The agreement has long been anticipated by many and even before it was formalized, Meralco has already been actively preparing for the possible utilization of nuclear technology in the Philippines. In fact, in September this year, Meralco launched the Filipino Scholars and Interns on Nuclear Engineering or FISSION program, which aims to hone aspiring Filipino nuclear engineers in preparation for the possible integration of nuclear technology here in the country.
But Meralco cemented its role as a leader in the energy industry when it recently formalized its partnership with U.S.-based Ultra Safe Nuclear Corporation (USNC) for a pre-feasibility study on the possible use of nuclear energy in the country. The agreement covers the possible deployment of micro-modular reactor energy systems or MMR.
The signing, conducted at the sidelines of the APEC Summit, was witnessed by President Marcos Jr. in a landmark moment for the Philippines' push for more sustainable energy sources.

According to Meralco chairman and chief executive officer Manuel V. Pangilinan or MVP, the partnership with USNC moves forward Meralco's push for the possible integration of nuclear technology and signifies the distribution utility's commitment to explore and utilize diverse energy sources for the benefit of Filipinos.
"Nuclear technology should be able to help us meet our country's growing demand for energy, achieve energy independence, and transition towards a sustainable energy future," MVP said.
Meralco's partnership with USNC moves the needle for the country's exploration of nuclear technology and shows the distribution utility's unique foresight of our country's power needs. If any, it highlights Meralco's exceptional energy expertise—a product of decades of experience and innovation.
The FISSION program for example already shows Meralco's holistic approach towards carving the path for a sustainable energy future. The company recognized the need to develop our pool of skilled technical professionals who could operate and develop nuclear technology and swiftly acted on it.
In terms of the partnership with USNC, Meralco's decision to undertake a pre-feasibility study first shows the value the company places on safety and its role as a nation-building partner. It will serve as a basis for Meralco on potential activities that could be undertaken about nuclear technology since the study will assess numerous aspects such as financial, technical, and safety.
Truly, it's an exciting time for our energy industry. A sustainable energy future goes beyond utilizing a clean and reliable power supply. It must be holistic and serve as a vehicle for continuous development that benefits all.
Editor's note: The opinions expressed in the foregoing article are solely the author's and do not reflect the opinions and beliefs of the Philippine News Agency (PNA) or any other office under the Presidential Communications Office.
Comments
About the Columnist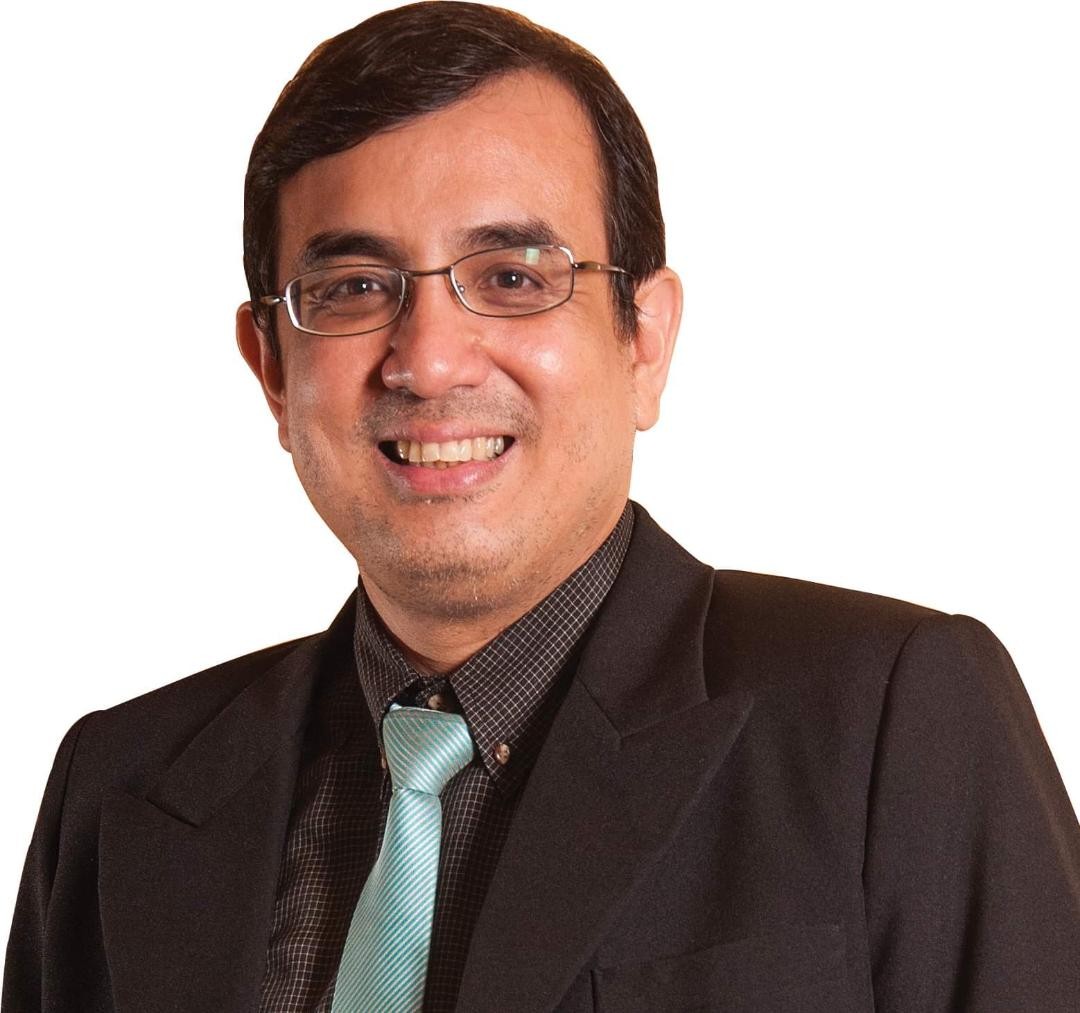 Joe Zaldarriaga is a veteran, award-winning communicator immersed in public service within and beyond the energy sector. He has more than 30 years of experience serving the country's biggest electric distribution utility and is involved in a number of public service functions, as member of various committees on public safety, power supply security and electrification. Concurrently, he is a prominent figure in the Philippine communications industry, as Chairman and Past President of the US-based International Association of Business Communicators Philippines (IABC PH). He is also an awardee of the University of Manila's Medallion of Honor (Dr. Mariano V. delos Santos Memorial) and a Scroll of Commendation, a testament to his celebrated years in public service exemplified by outstanding communications.
Joe also shares his opinion and outlook on relevant national and consumer issues as a columnist in several prominent publications and is now venturing into new media via hosting a new vlog called Cup of Joe. Previously, Joe was a reporter and desk editor of a Broadcasting Company and the former auditor of the Defense Press Corps of the Philippines. A true green Lasalian, he finished with a degree in Asian Studies specializing in the Japan Studies program at De La Salle University, Manila, where he also spent his entire education.