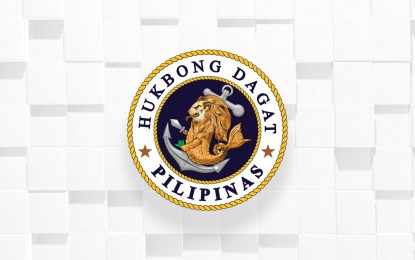 MANILA – The Philippine Navy (PN) on Friday said it is looking at the possibility of acquiring at least eight units of Beechcraft TC-12B "Huron" military turboprop aircraft to beef up its Naval Air Wing (NAW).
PN public affairs office chief Lt. Commander Maria Christina Roxas made this remark when sought for comment on reports that the Navy is planning to acquire the aircraft from the United States via its Excess Defense Articles (EDA) Program for the NAW.
"It is being planned and considered," she told the Philippine News Agency.
When asked about the possible uses of the TC-12B once the PN gets approval to acquire the aircraft, Roxas said the planes can be used for ISR (intelligence, surveillance, and recon), SAR (search-and-rescue), and limited cargo transport during HADR (humanitarian assistance disaster relief).
Earlier reports said the Joint US Military Assistance Group-Philippines has offered 13 TC-12B to the country via the US EDA with the PN leadership signifying its intention to acquire eight of the aircraft.
Talks are now ongoing between the pertinent agencies to finalize the program.
The TC-12B "Huron" has a crew of six and is capable of carrying 13 passengers. It is a twin-engine aircraft with a maximum speed of 333 miles per hour/535 kilometers per hour and has a range of 1,450 nautical miles. (PNA)