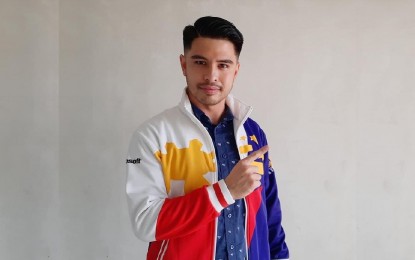 MANILA – Filipino karateka James De los Santos won his fifth gold medal for the year after ruling the Budva Winner #1 eTournament.
De los Santos defeated American opponent Alfredo Bustamante, 24.9-24.6, in the gold medal match, whose result was released on Friday.
In the five-man event, De los Santos got a first-round bye, earning him an outright semifinal seat.
He first defeated fellow outright semifinalist Amund Hillestad of Norway, 25.3-22.8.
Meanwhile, Fatima Hamsain, a student of De los Santos, continues to rise in the female under-16 category after once again stunning Jelizaveta Vasiljeva of Latvia in their own final, 24-23.4.
Another of De los Santos' students, Christine Colonia, also made the final in the female under-18 category, but she settled for the silver after Lea Gomolka of Germany prevailed in their final, 23-22.7. (PNA)