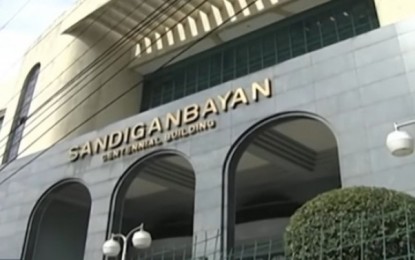 MANILA – The Sandiganbayan turned down the plea of former Maguindanao governor Datu Sajid Islam Uy Ampatuan to dismiss the charges against him over alleged irregularities in agrarian projects in 2009.
The anti-graft court's Third Division denied for lack of merit the motion for reconsideration filed by Ampatuan's lawyers on March 8.
Ampatuan claimed he suffered mental anguish and had been prejudiced by the undue delay in the prosecution of the cases for malversation and violation of Republic Act No. 3019 (Anti-Graft and Corrupt Practices Act) regarding alleged irregularities in 22 projects of farm-to-market roads worth PHP500 million in 2009.
Ampatuan claimed that since he was detained in 2009, the police and the military took over the provincial capitol and seized all records which he claimed are "crucial to refute the claims against him".
In 2015, the Field Investigation Office of the Office of the Ombudsman finished its inquiry and filed a complaint before the OMB on Jan. 12, 2016.
The criminal cases were filed before the Sandiganbayan on Feb. 14, 2020.
"It also bears noting that the records are bereft of any showing that there was a deliberate attempt on the part of the Ombudsman to delay the case in order to gain some tactical advantage over the accused," the court said in a resolution dated April 4 and uploaded recently.

"Ultimately, the duty of the Ombudsman to promptly act on complaints brought before its office should not be mistaken with a hasty resolution of cases at the expense of thoroughness and correctness," it added. (PNA)