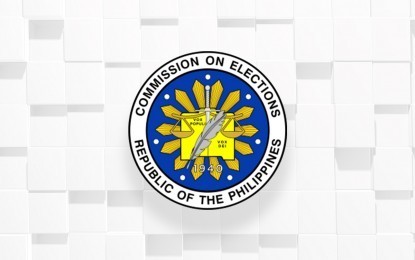 MANILA – The Commission on Elections-Kapisanan ng mga Brodkaster ng Pilipinas (Comelec-KBP) "PiliPinas Forum 2022" series will start airing Tuesday.
The poll body announced Monday that presidential candidate Norberto Gonzales will be the first interviewee, to be aired on Bombo Radyo at 10 a.m.
After an hour, the interview of presidential bet, Leody de Guzman, and his running mate, Walden Bello, will be aired on ABS-CBN.
On Wednesday, TV5 will air the interview of the tandem of Faisal Mangondato and Carlos Serapio at 10 a.m., followed by that of vice presidential aspirant, Senate President Vicente Sotto III, on Bombo Radyo.
Vice presidential candidate Manny Lopez gets his turn on Thursday over CNN Philippines at 10 a.m., to be followed by presidential candidate Ernesto Abella on TV5.
On Friday, the interview of presidential aspirant Jose Montemayor Jr. and his running mate Rizalito David, will be aired on Manila Broadcasting Corporation at 10 a.m. while presidential bet Manny Pacquiao will be on CNN Philippines at 11 a.m.
The forum replaces the two-part "PiliPinas Debates 2022".
All one-hour sessions will be a panel interview format.
The other candidates declined participation, with some citing tight campaign schedules. (PNA)