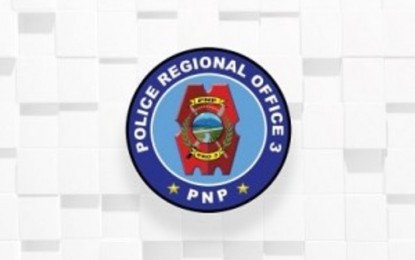 CITY OF SAN FERNANDO, Pampanga – The police will never back down against illegal drugs and will sustain all their gains under the Duterte administration.
Brig. General Matthew Baccay, Philippine Regional Office-Central Luzon (PRO-3) Director, said Friday their commitment to eradicate illegal drugs still holds.
"We would remain relentless in our anti-illegal drug operations and in our drive to put a stop to the illegal drug trade," Baccay said in a statement.
Data from PRO-3 showed that 821,084.95 grams of shabu with a Dangerous Drugs Board value of about PHP5.58 billion, and 1,204,634.48 grams of marijuana worth some PHP144 million were confiscated in the region from July 2016 to date.
A total of 106,790 anti-illegal drug operations were launched in the region during the same period, leading to the arrest of 62,749 and the death of 2,423 suspects.
Baccay said PRO-3 will continue its proactive operations, in partnership with Philippine Drug Enforcement Agency, to wipe out all forms of the drug menace in Central Luzon.
"Central Luzon police will continue to launch operations as maximized efforts is being carried out to wipe out all forms of illegal drugs," he said. (PNA)