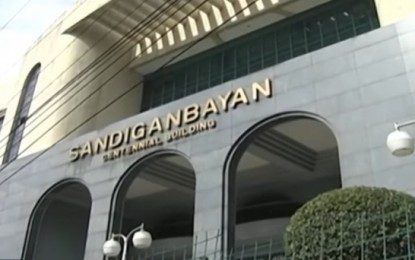 MANILA – The Sandiganbayan anti-graft court has cleared former municipal officials of a Benguet town of graft charges arising from alleged irregularities in the purchase of PHP1 million worth of insecticides and fungicides.
In the July 1 decision uploaded recently, the anti-graft court's 7th Division acquitted Buguias municipal treasurer Anecita Suyat, municipal accountant Marcelino Endi, and agricultural officer Asano Aban of violations of Republic Act 3019 or the Anti-Graft and Corrupt Practices Act.
The court said it found no sufficient evidence to prove that supplier PMB-Agro Goods and Services received unwarranted advantage during their 2004 transaction.
"There was no showing that the purchased items were overpriced and that some form of benefit was received by the accused out of the transaction," the court ruled.
The workers' former boss and mayor at the time, Apolinario Camsol, died in July 2019, less than two months after he was suspended by the Sandiganbayan while serving as a provincial board member.
Camsol was Buguias mayor from 1992 to 1998 and 2001 to 2004, before serving as a provincial board member from 2004 to 2013 and from 2016 until his death.
They were charged in 2018 for alleged absence of public bidding and with particular reference to brand names.
"This gives credence to accused's claim that they honestly, and in good faith, believed in the regularity of the transaction undertaken," the court said. (PNA)