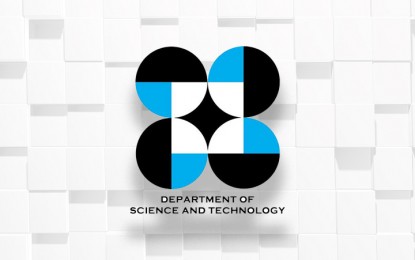 MANILA -- The Philippine Council for Industry, Energy, Emerging Technology Research and Development (PCIEERD) on Tuesday echoed President Ferdinand "Bongbong" Marcos Jr.'s pronouncement that science, technology, and innovation (STI) are crucial to hasten economic growth.
"His (Marcos) 19 priority bills show his appreciation on how the Philippines can ride the technological wave towards sustainable development," PCIEERD said in a statement, referring to Marcos' declaration during his first State of the Nation Address on Monday.
The President cited the Fourth Industrial Revolution or Industry 4.0, an age of exponential adoption of technology.
"This will be characterized by the infusion of technology into almost every facet of our daily lives. Breakthrough technologies in the areas of quantum computing, artificial intelligence, nanotechnologies, the internet of things, robotics, self-driving electric vehicles, 3D printing, virtual and augmented reality, among others that will radically transform the way business is done," said Marcos.
The PCIEERD said it continues its efforts toward Industry 4.0, noting the technologies that Marcos enumerated are being developed by researchers, and are making innovations so these can be accessible and directly used by the industries and the public.
"Over the past decade, DOST (Department of Science and Technology) and PCIEERD have invested PHP1.227 billion on 268 projects in the information and communication technology sector, with technologies that are ready for adoption," it said.
It added that the needed technologies to roll out e-governance, and e-commerce have been developed by Filipino researchers and are ready for use.
The passage of laws will ultimately boost the absorption of these locally-made technologies into the market, the PCIEERD said.
"We hope that our legislators will reflect the same by providing funds to our research and development projects in 2023. Innovations on renewable energy, Industry 4.0, disaster risk reduction, and climate change adaptation need constant and consistent funding to ensure continuity in the delivery of world-class Filipino technologies," it said. (PNA)