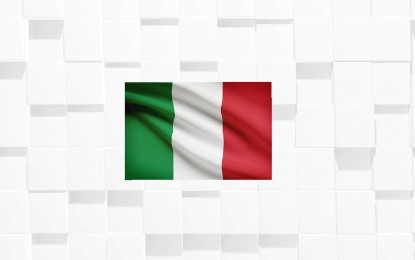 ROME -- The International Monetary Fund on Tuesday raised Italian growth forecasts for this year and the next and confirmed that the Italian economy will outperform those of Germany and France.
The IMF, as widely expected, revised upwards its growth estimates for Italy, whose performance this year will be better than that of Germany, France and the eurozone average.
Italy's GDP growth was raised by 0.4 percentage points in 2023 to +1.1%, while that for 2024 was adjusted upwards by 0.1 points to +0.9%.
The German economy will contract by 0.3 percent this year while the French economy will grow by 0.8 percent.
The euro area's growth is forecast at +0.9 percent this year. (ANSA)