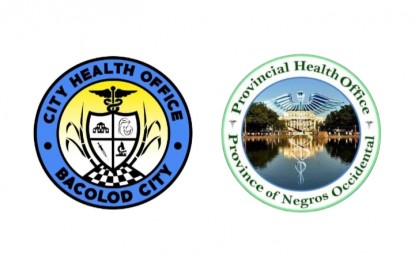 BACOLOD CITY – Negros Occidental province and this capital city recorded fewer dengue cases in the first eight months of the year compared to the same period in 2022 amid the sustained mitigating measures to fight the mosquito-borne disease.
Data released by the Provincial Health Office on Tuesday showed that from Jan. 1 to Sept. 2, 2023, there were only 986 cases, lower by 76.93 percent from the previous year's 4,274 cases.
In Negros Occidental, the top 10 local government units with the highest number of cases are San Carlos City, which had 123, including two deaths; Bago City, 108, with one death; Silay City, 82, with one death; Talisay City and Isabela, both 53; Hinigaran, 50; Binalbagan, 48; La Carlota City, 45; Murcia, 43; and Cauayan, 40.
Of the six deaths in the province, two were reported in localities outside the top 10.
"The age group with the most number of cases is one to 11 years old," the report said.
In Bacolod, the City Health Office recorded a reduction of 52.2 percent, from 743 cases, including nine deaths in 2022 to only 355 cases, of which three have expired, this year.
Based on its report, actions done to curb dengue cases here include continued advocacy and information campaigns, larvicide application in mosquito breeding areas, monitoring for clustering of cases, coordination with the Department of Education and coordination of sanitary inspectors with the barangays.
Clustering of cases has been monitored in four barangays -- Estefania, Singcang-Airport, Tangub and Taculing, during the period from Aug. 12 to Sept. 2.
"Most commonly noted mosquito breeding places are water in uncovered containers both inside and outside the home," it added.
Similar to Negros Occidental, the one to 10 years old age group has the most number of cases in this city.
In its advisory, the CHO continues to push for the adoption of the 5S strategy to fight dengue.
"5S" means "search and destroy," "self-protection measures," "seeking early consultation," "say yes to fogging/spraying", and "stay hydrated".(PNA)