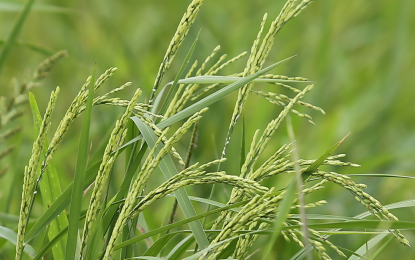 MANILA – India is exporting 295,000 metric tons of non-basmati white rice to the Philippines, the highest allocation it has given to a foreign country after lifting the restriction to specific nations.
The Indian government, through the Ministry of Commerce and Industry, issued a notification dated Oct. 18 that the Philippines together with Nepal, Cameroon, Cote d' Ivore, Malaysia, Seychelles, and the Republic of Guinea are now eligible for the exports.
"It is with immense pleasure to inform you that the highest allocation of rice export was made to the Philippines," the Indian Embassy in Manila said in a statement on Wednesday.
"Request made at the leadership level and the positive decision reflects the growing confidence in the bilateral relationship," it added.
India, the world's largest rice exporter, banned the export of non-basmati rice in July in a bid to allay rise in prices in its domestic market.
The Department of Agriculture has been in talks with the Indian government since August to allow the imports to the Philippines "on humanitarian grounds" amid the high prices of rice. (PNA)