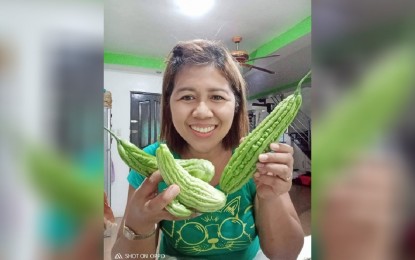 MANILA – Sustaining daily meals might have just gone costlier for some families with crude price hikes consequently affecting the prices of goods in the market and warnings of a global food crisis rife.
But for Jeddalyn Gaces, 40, a public school teacher and a mom in Cavite, the "global food crisis" is not a new issue in the Philippines, saying that actions to cushion its effects should start at home.
"Global food crisis is not a new issue here in our country but this only reminds us how important doing something in order for us to survive. This only teaches us to do things such as planting or growing food to sustain our needs in case the market cannot meet it," she told the Philippine News Agency.
Gaces shared how convenient it is for families to find their resources at home, where growing food does not cost as much as the usual market prices strained by inflationary pressures.
"We can make it on our own a simple garden at home where we can plant vegetables; you can raise animals for food such as chickens for meat and eggs. Doing these may not only give you something to sustain your needs but it also provides fresh and healthy produce to feed the members of the family," she said.
The teacher said she is now able to prepare meals, like a delicious salad, for her children and husband from their 15-square-meter garden, a feat which she actually considers achievable for many.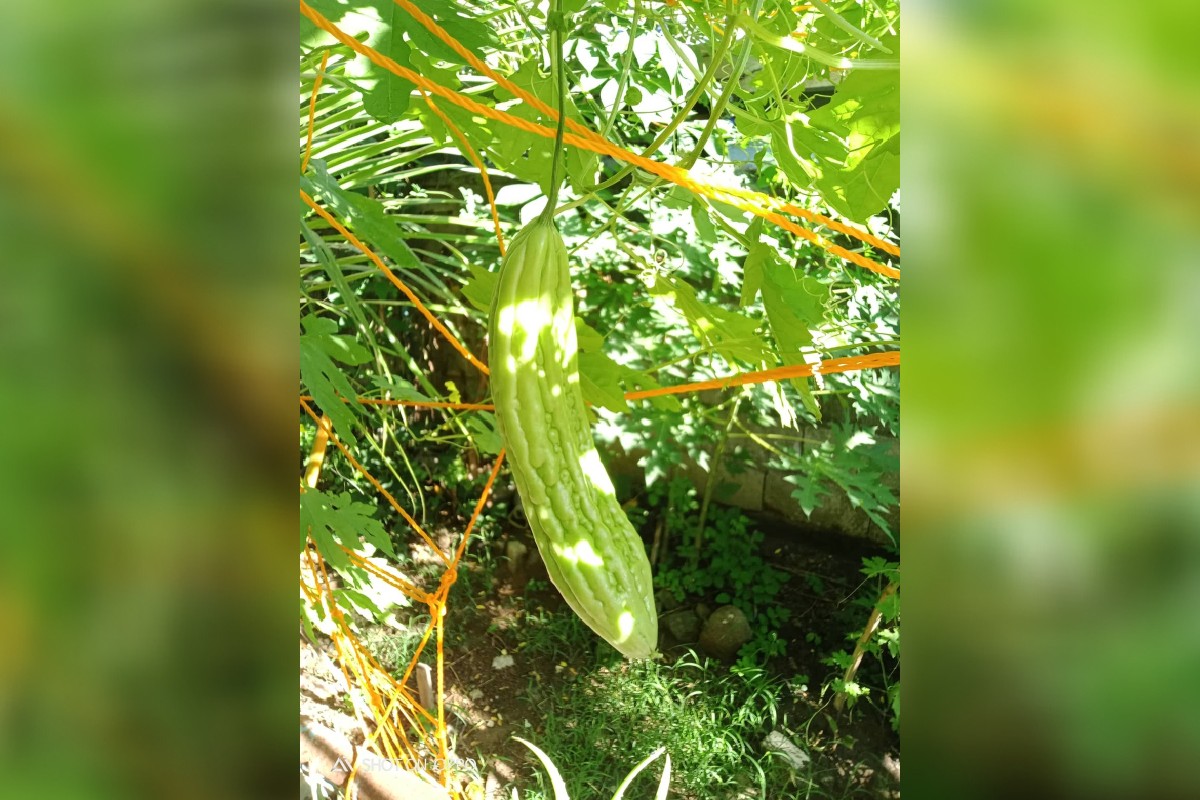 "For some this may not be simple, but if you have the will to do it then you can do it easily. Finding spaces in your areas will make it possible," she said.
Feasible strategies
Some may argue that not everyone has enough space or resources to effectively do "urban farming," but Gaces said there are ways to make this quite feasible, utilizing recycled containers is just one example.
"For me, I use plastic containers to plant various vegetables and place them in an area that is well-ventilated," she said.
Other commonly used options include wooden containers, metal planters, polyvinyl chloride (PVC) pipes, and used tires, among others.
Besides containers, the type of vegetables to plant should also be considered to sustain harvests.
"I planted too in small spaces where I can grow papaya, ampalaya, kamote, okra, and other unusual vegetables, rare and wild. These plants don't need more activities for them to survive," Gaces noted.
Maximizing spaces must be also learned to make the most of the limited farming area, which Gaces took advantage of, as she included raising chickens at home, which is another budget hack for their family.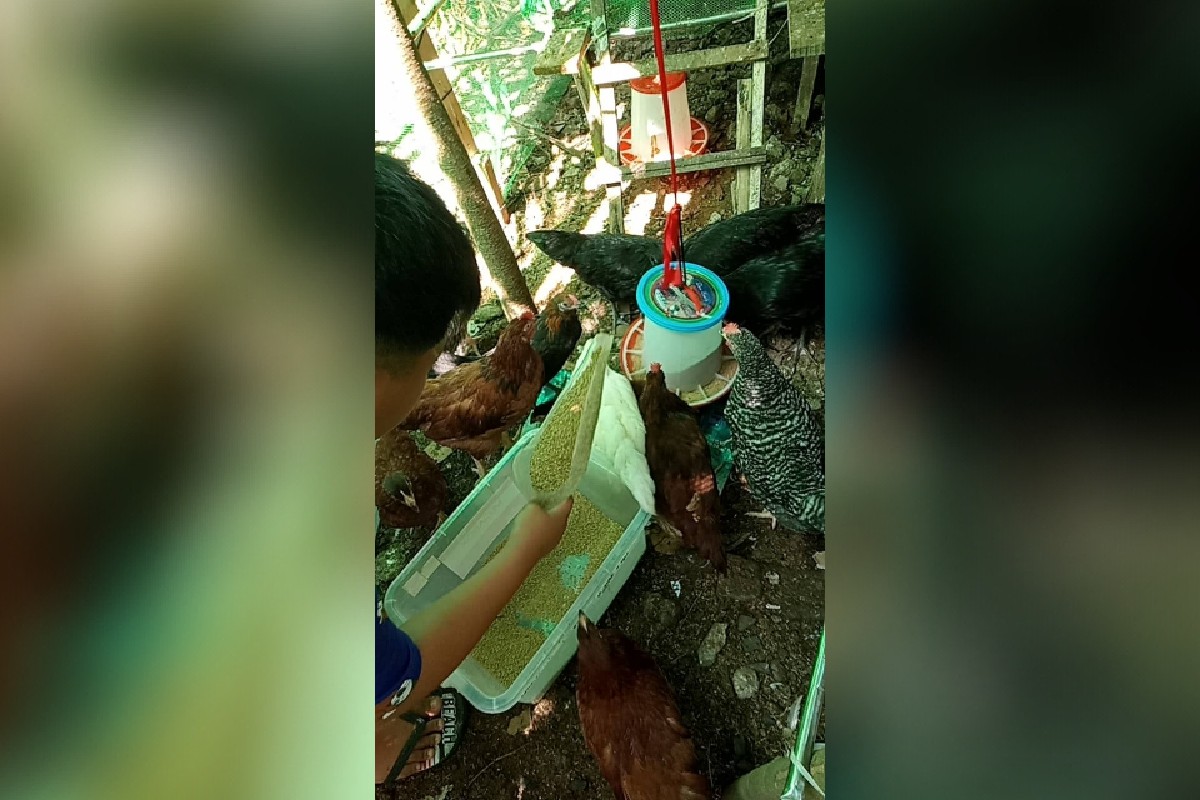 "I also raise various breeds of FRC (free-range chickens) which I thought before [were] just kids' pets, but soon became my recreation too. I made coops under my growing fruit trees: guava, soursop, lychee, coconut, calamansi, and malunggay," she said.
Keeping their mini-farm bountiful does not appear to be a burden at all despite her busy schedule as an educator she said this helped their family ease their coping strategies to the Coronavirus disease (Covid-19) pandemic.
"On my part, as a teacher and a mom. This activity also relieves me from stress doing other tasks after performing my daily routines, especially when the pandemic strikes us," she added.
Like the persistent call of the Agriculture Department for the public to grow their own food for supplemental sources, Gaces implied "urban farming" is not an impossible activity for moms, dads, or any other family member at home.
"Start it little by little. Create love and passion. Sooner it will bring you into doing great things. It is very possible to fight the "global food crisis" through "urban farming," she said.
Earlier, Agriculture Secretary William Dar urged the public to start planting vegetables to alleviate the impacts of increasing commodity prices, especially since the farm input prices continue to increase as a result of the ongoing Ukraine-Russia conflict. (PNA)