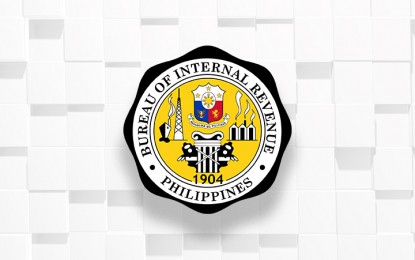 MANILA – The Bureau of Internal Revenue (BIR) said it has achieved 100 percent resolution and compliance rates in complaints handling for the seventh consecutive month.
In a statement on Friday, the BIR said this is based on the report from the Office of the President's 8888 Citizens' Complaint Center (8888 CCC).
From January 1 to July 31 this year, the BIR received a total of 842 citizens' concerns.
The BIR said these were acted upon or resolved within the 72-hour compliance period.
"Achieving 100 percent Compliance and Resolution Rates within the prescribed 72-hour window is a testament to the BIR's commitment to providing swift and responsive solutions to the concerns of taxpayers," BIR Commissioner Romeo D. Lumagui Jr. said.
"I pin my hopes on our revenuers and call on them to remain steadfast in our commitment to upholding our responsibilities and serving the best interests of the Filipino people. As the agency continues to strive for excellence, we are poised to set new standards for efficient public service and responsiveness," he added.
8888 is a platform where citizens may report their complaints and grievances on graft and corruption, slow process of government functions or request for government assistance, as well as to give commendations or suggestions intended for government agencies, officers and employees.
A complaint, concern, or request lodged through any of the communication channels shall be referred by the 8888 Center to the appropriate agency within 32 minutes, and shall be given a concrete and specific action within 72 hours from receipt of the complaint, concern, or request by the proper government agency or instrumentality, and local government unit. (PNA)