ESPRESSO MORNINGS
By Joe Zaldarriaga
OFW remittances, exports to benefit from stronger dollar
September 27 2022, 6:43 am
Last week, the Philippine peso fell to its lowest level of PHP58, losing as much as 14.7 percent vis-à-vis the greenback since the start of the year.
Several economists have pointed to the higher interest rates in the US as having strengthened the dollar after the Federal Reserve raised its benchmark rates to between 3 to 3.25 percent to temper the rising cost of inflation, thus luring foreign funds back to the US.
When former president Donald Trump ended his term, the 10-year US Treasury bonds were only offering an interest rate of 1.10 percent. Twelve months into Joe Biden's administration, US bonds with the same tenor are now offering higher interest rates of 3.56 percent.
For a net importer of oil such as the Philippines, the stronger dollar is having us pay more pesos to fund dollar-denominated fuel costs. This in turn will affect prices of local fuel prices and other commodities, consequently, higher cost of living.
With the Fed signaling continued rate hikes in the fourth quarter of the year, economists are expecting the peso to further depreciate.
However, they do not consider this situation alarming because the current foreign exchange scenario speaks more of a stronger US dollar that is making all other currencies, including ours, weaker.
As columnist Bienvenido Oplas Jr. puts it, the foreign exchange scenario is temporary, built on a soft sand, as it was based on the heavy US government borrowings and debt financing that are offering attractive returns – and not really on their strong economic business environment.
In addition, a weaker peso is not fundamentally disadvantageous to the economy. Other Asian countries such as Japan and China have managed to turn their currencies' weak levels to their benefit and the Philippines can opt to follow suit.
At the current peso-dollar exchange rate, the Philippines will fare better in terms of higher remittances from overseas Filipino workers, who are expected to send more money home to take advantage of the stronger dollar. This is expected to prop up the purchasing power of their families and relatives, especially with the upcoming Yuletide season.
Purchasing power contributes a huge chunk of the country's GDP, at 70 percent.
As of last year, OFW remittances hit a record-breaking USD34 billion, which, according to the Bangko Sentral ng Pilipinas, accounted for 8.9 percent of the country's GDP.
In July 2022 alone, money sent home by OFWs increased by 2.3 percent to USD3.24 billion from the USD3.17 billion registered in the same month last year. This was the highest in seven months or since the USD3.3 billion recorded last December.
A weaker peso also bodes well for exports and local consumption of domestic goods. The country should capitalize on this by reducing the balance of trade through growing its exports more than its imports.
It must also lure more foreign investments to invest more in the Philippines, given that their dollars would have a stronger power in our country.
The stronger dollar should also be a huge opportunity for foreign businesses, particularly outsourcing companies, to do business and expand operations by hiring more people in the Philippines.
Just like any macroeconomic factor, the global phenomenon affecting our currency can benefit some and hurt others and can be a boon or bane for our economy. It is just up to us to decide whether we make the best of the situation or fall through.
Editor's note: The opinions expressed in the foregoing article are solely the author's and do not reflect the opinions and beliefs of the Philippine News Agency (PNA) or any other office under the Office of the Press Secretary.
Comments
About the Columnist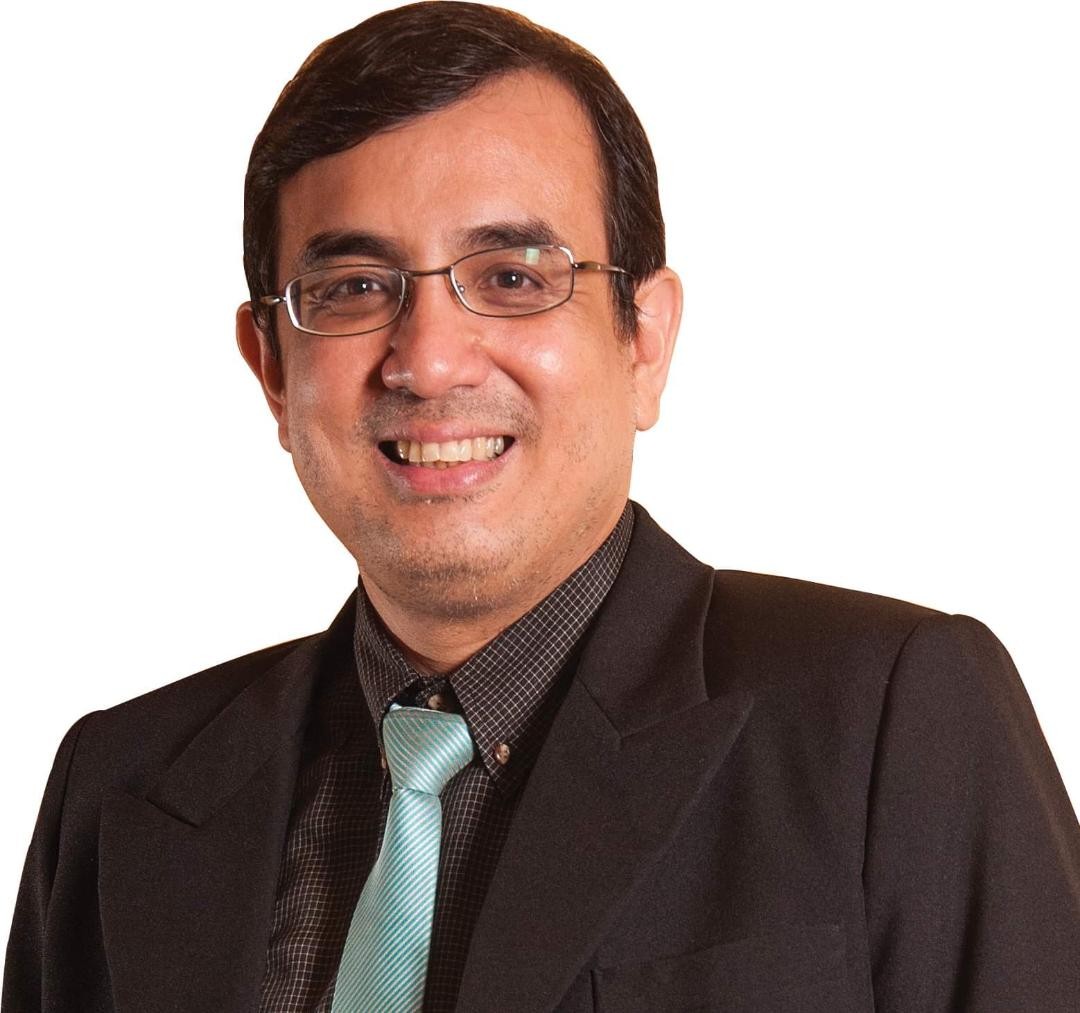 Joe Zaldarriaga is a veteran, award-winning communicator immersed in public service within and beyond the energy sector. He has more than 30 years of experience serving the country's biggest electric distribution utility and is involved in a number of public service functions, as member of various committees on public safety, power supply security and electrification. Concurrently, he is a prominent figure in the Philippine communications industry, as Chairman and Past President of the US-based International Association of Business Communicators Philippines (IABC PH). He is also an awardee of the University of Manila's Medallion of Honor (Dr. Mariano V. delos Santos Memorial) and a Scroll of Commendation, a testament to his celebrated years in public service exemplified by outstanding communications.
Joe also shares his opinion and outlook on relevant national and consumer issues as a columnist in several prominent publications and is now venturing into new media via hosting a new vlog called Cup of Joe. Previously, Joe was a reporter and desk editor of a Broadcasting Company and the former auditor of the Defense Press Corps of the Philippines. A true green Lasalian, he finished with a degree in Asian Studies specializing in the Japan Studies program at De La Salle University, Manila, where he also spent his entire education.