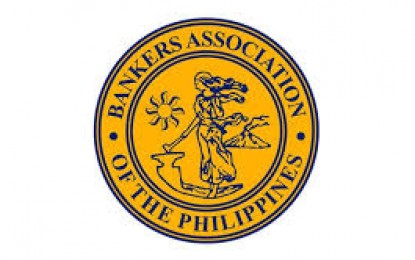 MANILA – The Bankers Association of the Philippines (BAP) has expressed support for the mandatory 30-day moratorium on loan payments in areas under the enhanced community quarantine (ECQ) and modified enhanced community quarantine (MECQ).
"We have to ensure the stability and robustness of the banking system in order to help our economy pave the way towards recovery," BAP managing director Benjamin Castillo said in a statement Friday.
The Bangko Sentral ng Pilipinas (BSP) has issued several memoranda reminding covered financial institutions to extend payment leeway to clients for dues falling within the ECQ and MECQ.
The moratorium covers the principal amount and interest, as well as interest on interest, penalties, fees, and other charges.
This policy is in line with the Bayanihan to Heal as One Act.
The BAP said it "shares the concern of the Bangko Sentral ng Pilipinas that longer moratorium will impact the liquidity of the financial system and may put certain banks at risk."
On Thursday, BSP Governor Benjamin Diokno said the one-year freeze on loan repayments under the proposed Bayanihan 2 might negatively impact banks.
"While we recognize the noble intentions behind the 365-day moratorium on loan payments, the said policy may result in unintended consequences that will severely affect the banking industry, the financial system, and the economy," he said.
Diokno said the proposed one-year moratorium would hamper banks' cash flow, which may hurt the public's trust in the sector. (PNA)