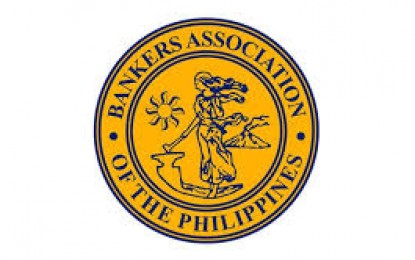 MANILA – Bank executives have backed the move to grant fully vaccinated individuals greater mobility, citing its contribution to the domestic economy's recovery from the pandemic.
"With more than 50 percent of the population vaccinated in the metropolitan and adjacent areas where most business activities are situated, spurring economic activity can be best achieved," the Bankers Association of the Philippines (BAP) said in a statement issued on Monday.
The BAP said the mobility of Filipinos who have received full doses of vaccines against the coronavirus disease 2019 (Covid-19) "will encourage spending on various goods and services."
It said this will especially boost recovery bids for the affected sectors like tourism, hospitality, and transportation.
"Domestic consumption is a good first step in the road towards the country's recovery. Our fellow Filipinos protected by the vaccine are key to surpassing this health crisis," it added.
This, as experts weigh the easing of the granular lockdown system being pilot tested in Metro Manila, among others.
The government started to pilot test the alert level system in Metro Manila this month after placing the country's national capital under Alert Level 4 following its shift to general community quarantine (GCQ).
Under the new quarantine system that is still being assessed, there will only be two levels: enhanced community quarantine (ECQ) and GCQ.
However, restrictions will have different levels depending on the situation in a specific area. (PNA)