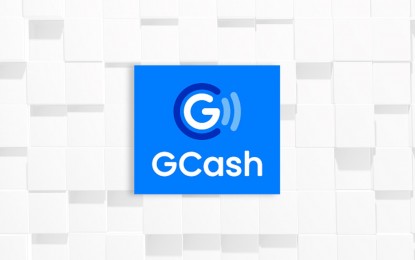 MANILA – Mynt, the operator of e-wallet app GCash, announced that it will soon roll out an in-app chat to further ramp up security features.
In a presentation Thursday night, Digital Experience head Michelle Fernandez said that seamless and error-free transactions are likely with the use of chat.
Through this feature, sending money would no longer require typing or copy-pasting someone's GCash number.
"As long as the number is saved on your phonebook, you could easily send the money," she said, noting that this would prevent missent transactions as well as the hassle of taking several steps that users had to do.
Further, this makes it hassle-free for the users since they no longer need to send a screenshot of the transaction, for instance.
Fernandez also stressed that this is beneficial for merchants, as this would help them avoid scammers.
Also through chat, the sender could immediately check with the recipient if he or she received the money.
Receipts could easily be tracked, she said.
Meanwhile, as Mynt continues to innovate GCash, it also announced that it will roll out a physical card and Visa card soon.
The latter will enable users to have their balance for card transactions in 200 destinations.
To date, GCash has over 79 million users registered users.
The firm also announced that soon, Filipinos abroad will be able to register without the need for a local subscriber identity module (SIM) card. (PNA)